Today we present a nice collection of free high quality water stains and ink blots Photoshop brushes. All 25 brush packs contain more then 500 unique images for creating different stains, blobs and ink blots. They will be a good addition to some kind of advertising posters or they can add zest to various artworks.
---
Big blotches collection
Blotches, splatters and alike. Small and mid-sized brushes.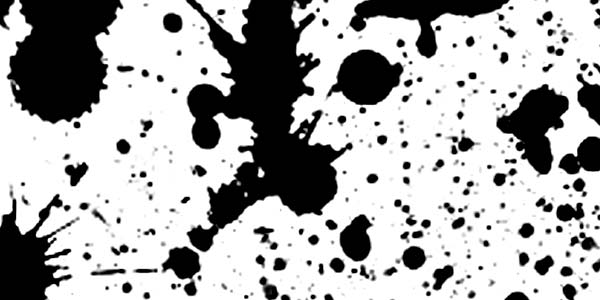 ---
Wet Ink-Stains Brush Set
Brushes made in (for) Adobe Photoshop CS2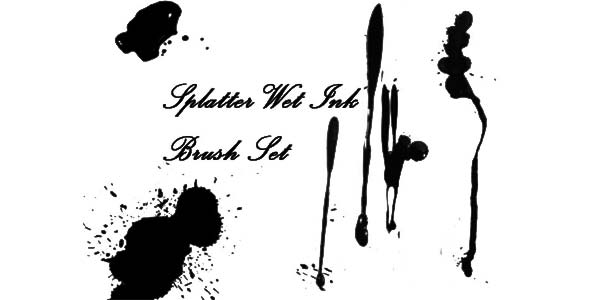 ---
Inkblots
A series of 8 inkblot brushes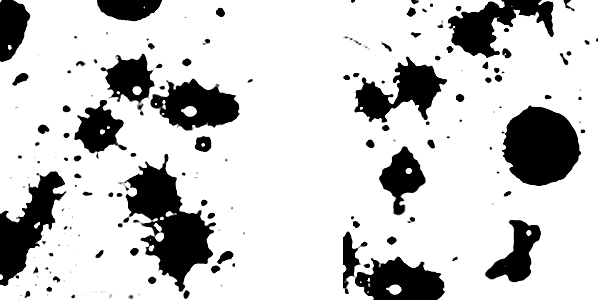 ---
Splats and blots
A set of brushes made to look like ink blots. Could also be used for various other dropped/spattered liquids.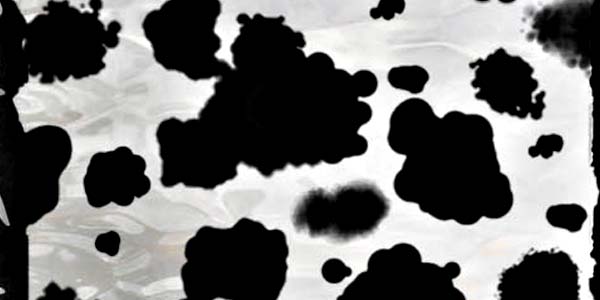 ---
When things go splat
9 splatter 300x300 brushes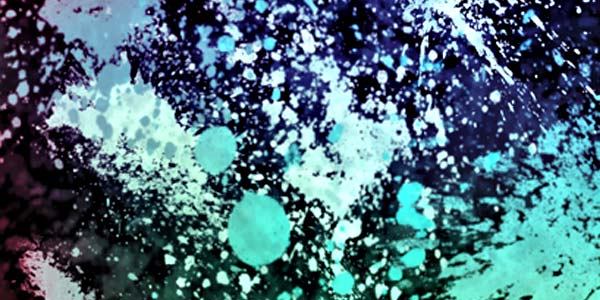 ---
Splatters and Stains Brushes
A new set of free brushes is made of 12 large splatters and stains brushes. They can be used to create lots of different designs. Compatible with Photoshop CS3 and above.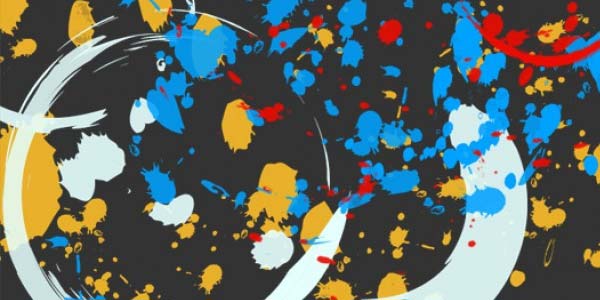 ---
28 Tea Stain Brushes
28 High resolution photoshop tea stain brushes. Free to download, free to use both private and commercially. High resolution: 300dpi, some brush sizes 200 to 900 pixels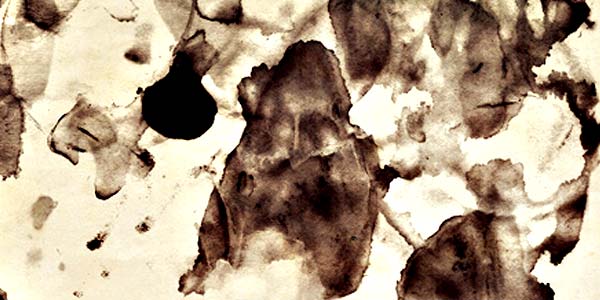 ---
Coffee stains brushes
30 coffee stain brushes includes .abr & .png file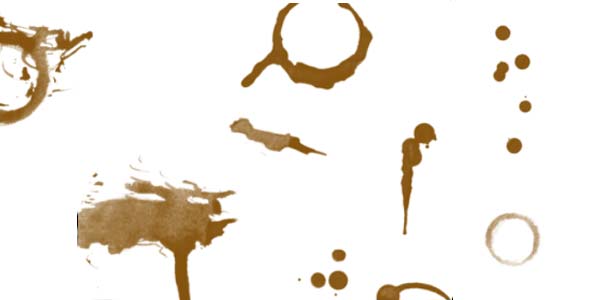 ---
Coffee Paint Brushes pt. 2
16 brushes for Photoshop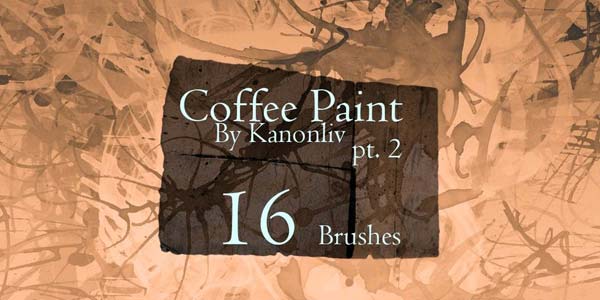 ---
DIY: Coffee Stain Brushes.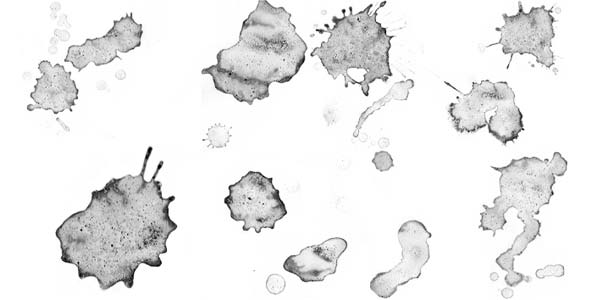 ---
Inkdesaster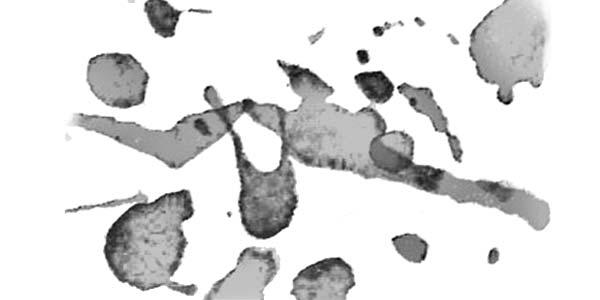 ---
Inkdesaster II
22 brushes, made in Photoshop CS2. JPG-Files for other versions are included.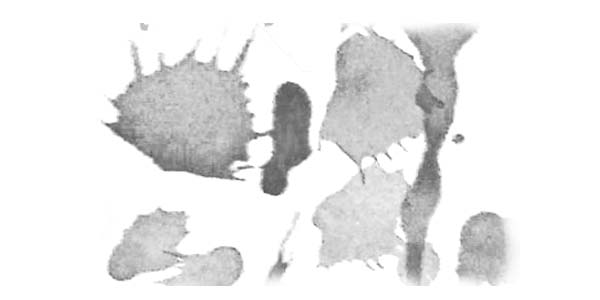 ---
Cup Stains
Add realistic cup stains to your website templates, prints, and photos! This set of Photoshop brushes contains a variety of both thick and thin cup stains. Download this set of 105 high quality Photoshop brushes to add to your collection of Photoshop brushes.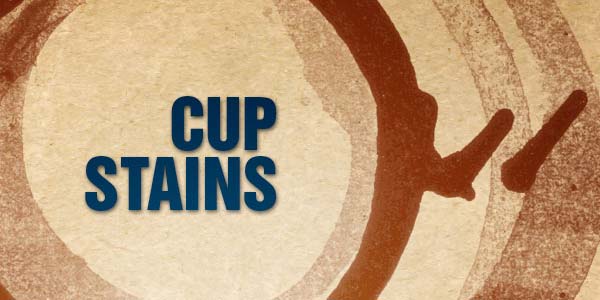 ---
CoffeeHappens RELOADED
This pack contains 15 big (2500px) brushes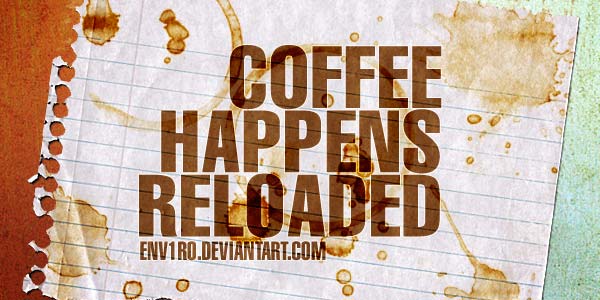 ---
Ink Splatters
36 Ink Splatters. All various sizes from 300 - 1500px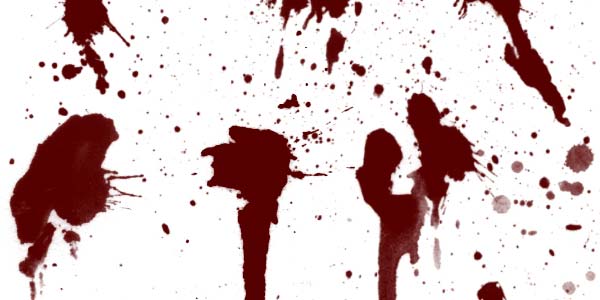 ---
Coffee Stains
14 brushes with cofee stains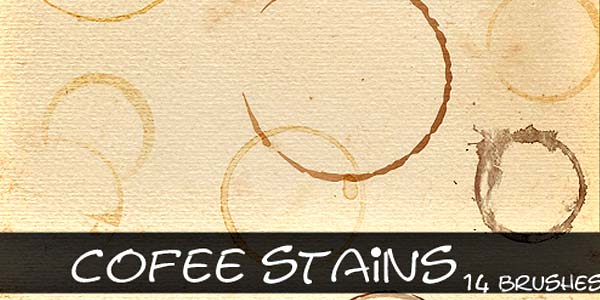 ---
Tea 4 all - HQ Brushes
This set includes 20 brushes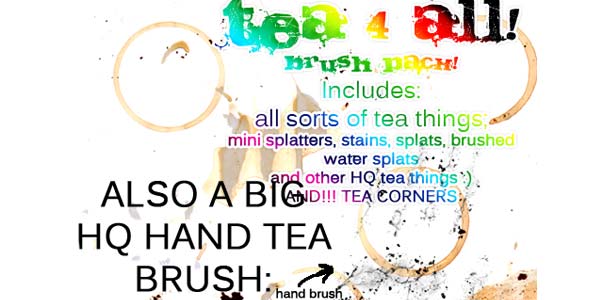 ---
Coffee and Tea Stain Brushes
Includes high resolution and smaller stain circles. 29 Brushes Total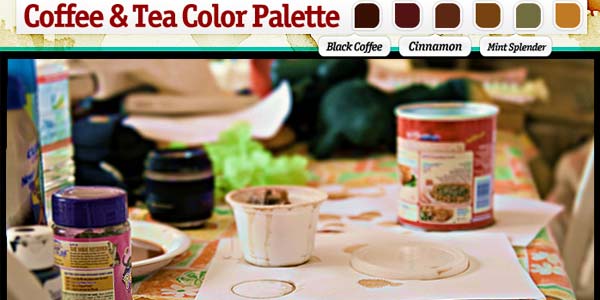 ---
Stains
Free set of high resolution stains.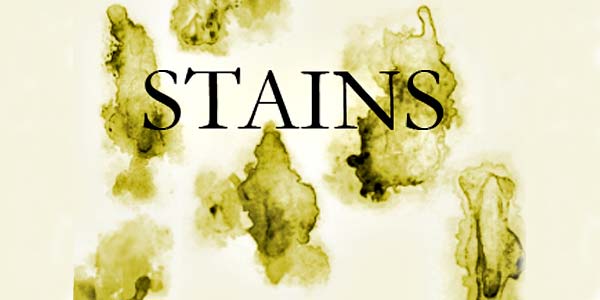 ---
Coffee Stain Brushes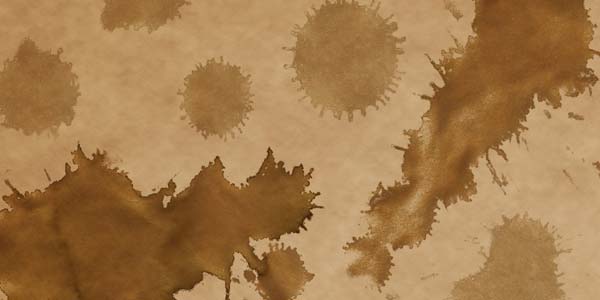 ---
Splatter Brushes
28 watercolour/acrylic splatter brushes, all made traditionally. The package also includes a short "How to use" manual. Feel free to download and use these.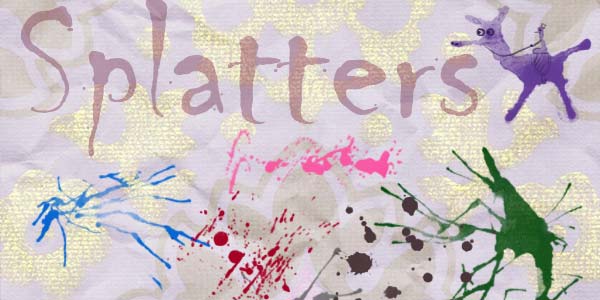 ---
Splatter brushes
Splatter brush preset, some may look like duplicates, but they have a filter applied to them. So they stand out more and actually look like paint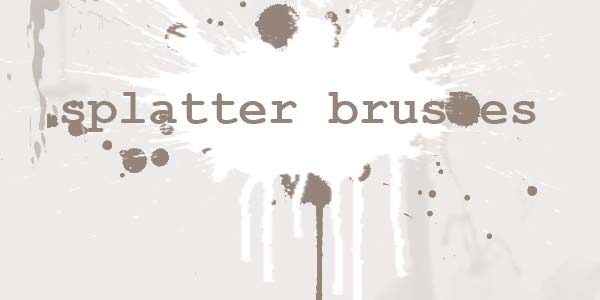 ---
40 Hi Rez Stain Brushes
Free to use in comercial or non comercial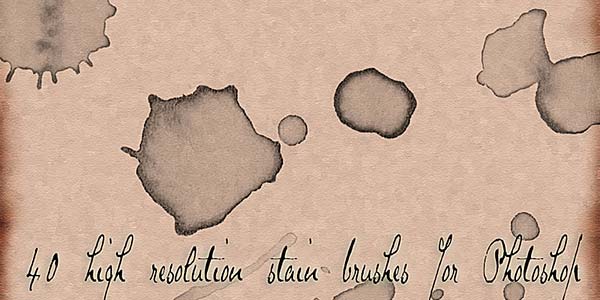 ---
Brush Pack - Splashes Of Paint
25 brushes for Photoshop.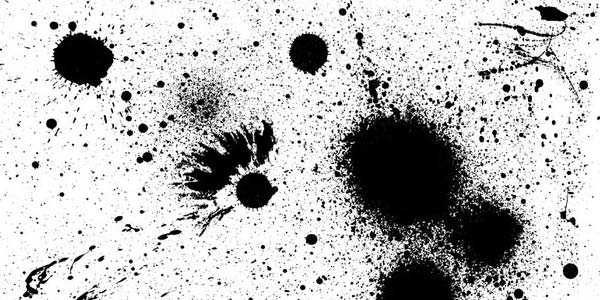 ---
Paint Stains