A Photoshop brush always adds some flavor to any kind of work. And burned paper edges brushes are no exception. Here we present a package of brushes, which well suitable for drawing old and damaged papers, or any other kind of burned material.
---
Burn The House Down
27 .png images to be defined as brushes in photoshop. Twenty 100x100 brushes, five 500x500 brushes and two much bigger ones.
---
Burn Baby Burn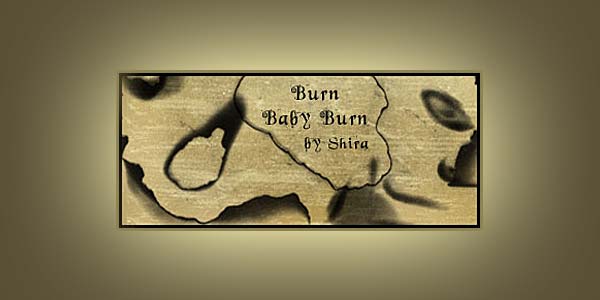 ---
Balambao Brush Set 1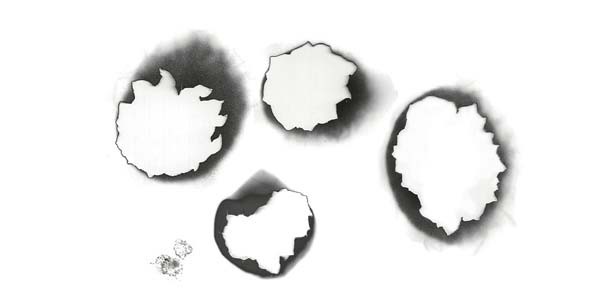 ---
Burn Brushes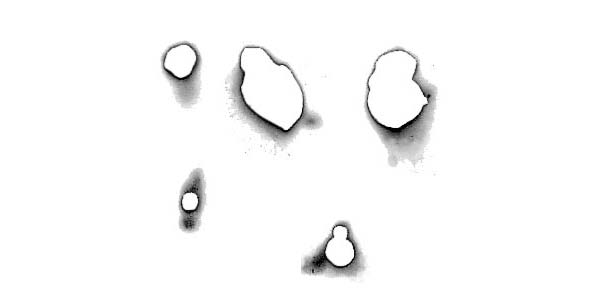 ---
Burnt paper-brushes
Theese brushes can be used to create custom pieces of burned paper.
There is in all 23 different brushes, 3 sizes of each.
Induvidual pieces
Corners
Edges
Holes
Burnmarks
Use the brushes for any non-commercial purpose you'd like.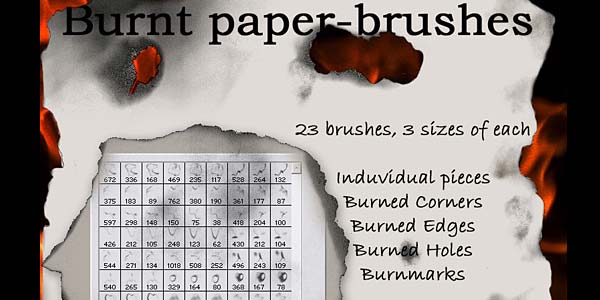 ---
Scorched and Burned: A Free Photoshop Brush Set
This brush set features 10 awesome burn effects. Some of the brushes have holes that allow you to place textures or images underneath.