In era of digital arts a classical concept of poster organization is changed. At present posters are designed not only for walls or vertical surface somewhere under the sky, but they are on every corner of the Internet, showing different types of design approach. Slick and impressive; with blazing textual and graphical elements. They are a frequent tool of advertisers, propagandists, protestors and other groups trying to communicate a message – they convey information as well as grab attention.
A very common method of making an impressive poster designs is by means of Photoshop. Photoshop makes it possible for designers to make wonderful posters that is employed for a vast array of applications. There are a variety of outstanding tutorials around that show the entire process of designing a poster in Photoshop.
Here are the set of tutorials which cover techniques of Abstract Typographic Posters creation. Take a little bit of your time to check them all, to find something useful, and if you find these tuts interesting and helpful, post a comment to share your impression. Enjoy!
How to Create Typography Poster Enigma Using Photoshop
In this tutorial we will go through the process of making this typography poster called "Enigma" only using Adobe Photoshop. You will have a basic look into the 3D-Tool of Photoshop, how to texture and stylize your 3D Typography and how to make a shiny space background to create your own space-inspired text.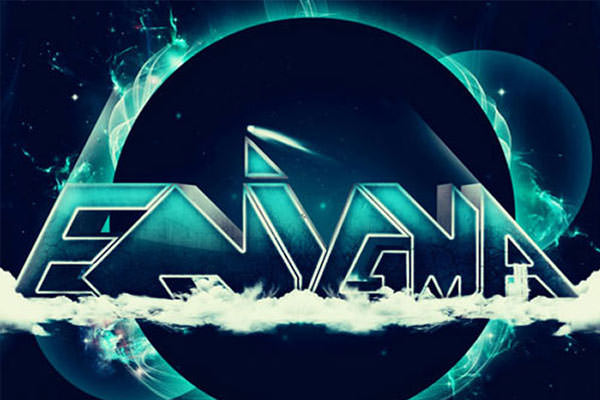 ---
How To Create a Retro Style Typographic Poster Design
This step by step tutorial will teach you how to create a retro style typographic poster design with distressed textures and a muted colour scheme.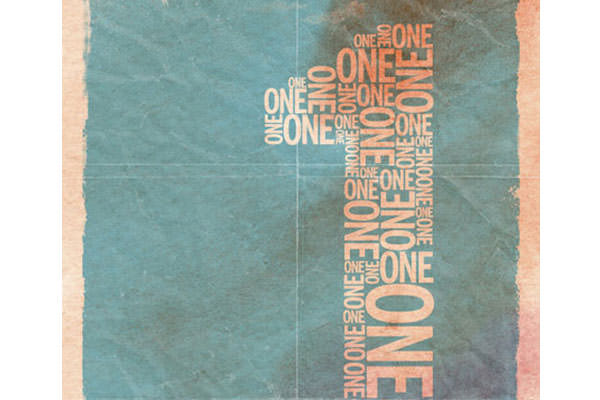 It features a typographic design made up of duplicates of the word 'one' to build up a numerical number one symbol. The overall design is then composed into a poster and given that cool old school retro appearance with stains, textures and distressed elements.
---
Creating a Spectrum Poster Design in Photoshop
In this tutorial, you will learn how to create a Spectrum Poster design using Adobe Photoshop.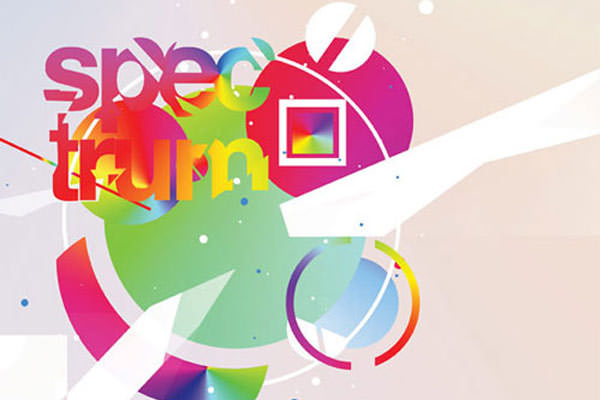 ---
Create a Distressed Vector Typographic Poster Design
The Spectrum poster takes inspiration from the old ZX Spectrum computer of the 80′s, the feature of the design is the custom made abstract type, which is mixed with a full spectrum of colours then grunged up to the max with textures and muted background tones. The overall theme is a cool mix of 80′s retro and modern day grunge.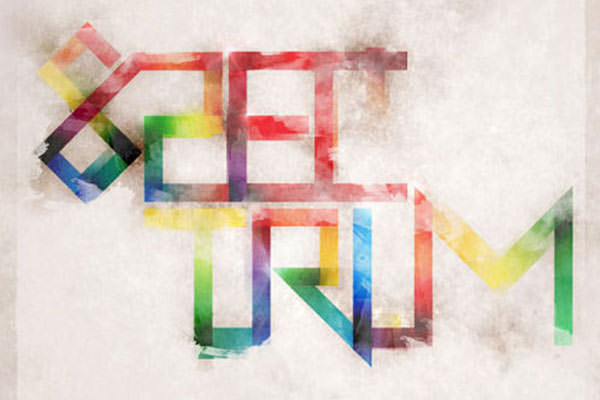 by Chris Spooner
---
Design a Retro Typography Poster in Photoshop
In this tutorial you will learn to create a cool poster using Photoshop & Illustrator. This tutorial demonstrates some useful techniques combining Illustrator and Photoshop to get the job done.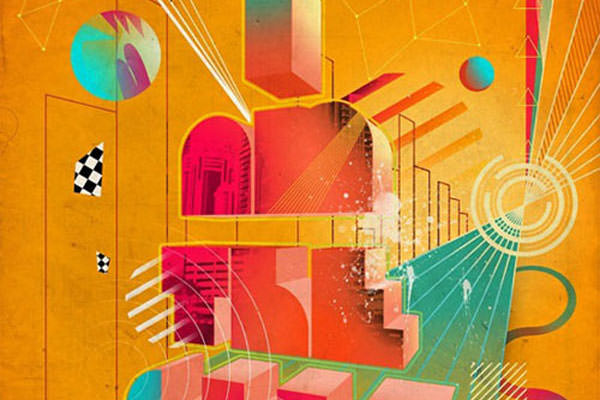 by Niranth M
---
Create a Trendy Typographic Poster Design
Using simple shapes can produce some great looking contemporary designs that fit well as impactful posters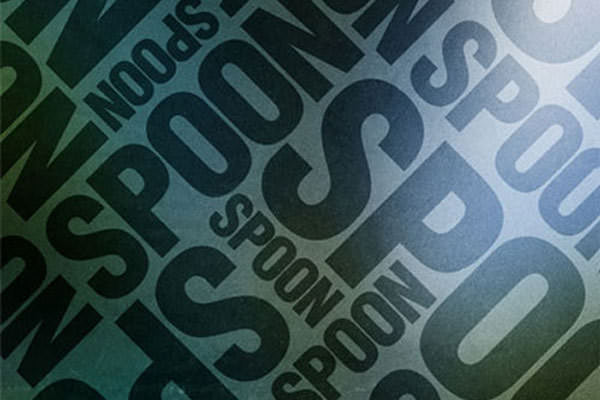 by Chris Spooner