Typography is performed by typesetters, compositors, typographers, graphic designers, art directors, comic book artists, graffiti artists, clerical workers, and anyone else who arranges type for a product. Until the Digital Age, typography was a specialized occupation. Digitization opened up typography to new generations of visual designers and lay users, and it has been said that "typography is now something everybody does."
Now it's not only the art of simple rearranging the typefaces. Today typography has become a broad medium to communicate providing your design a beautiful and stunning look.
Typography – is a new level of creativity and imagination.
Like the juicy look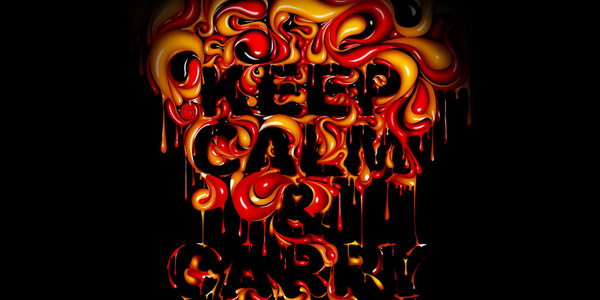 by CHIN2OFF
---
I've got the magic
The idea for this came after listening to the recent hit from B.O.B, 'I've got the magic'. This is a feel good song, colourful and up-beat and to make it visually engaging for the viewer, custom typography was used; then made to look gooey, squidgy and full of life.
The dodge and burn tools were used to make the typography less flat, along with overlaying textures, custom shapes and a gaussian blur to certain elements to give a sense of depth on the piece.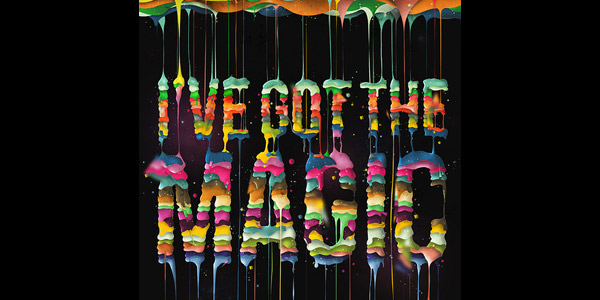 by studiosquareone
---
Destroy the machines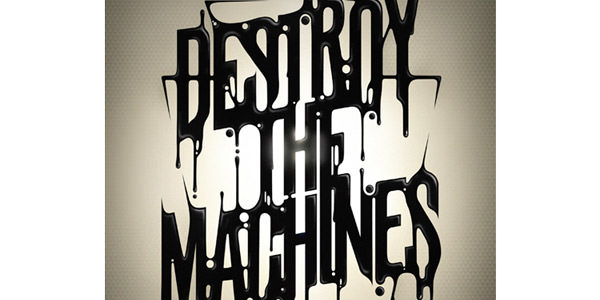 ---
Typo attack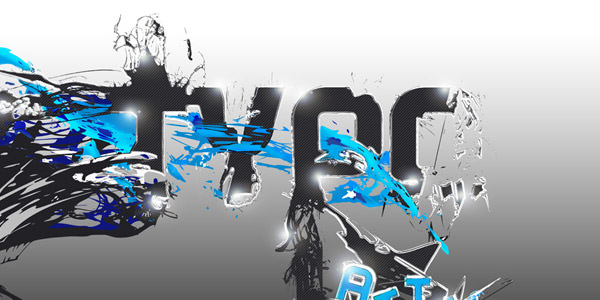 by tomasz.rybak007
---
Type Fluid Experiment
The complete set of "Type Fluid", an exciting experimentation project done through the labs of Skyrill.com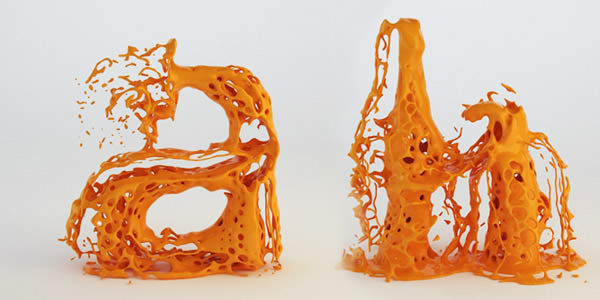 by Hussain Almossawi