Soft colors and light shapes with fluffy typography and sun beams are keys to wonderful summer related logos. Today we present a collection of 25 logos, where each image was done with sun shapes or sun rays and have soft-warm color palette. If you try to find some inspiration check our logos set and get some new design ideas.
---
SolarEnergy Logo
Created the logo, thinking of the sun formed by sun panels to represent what the company does.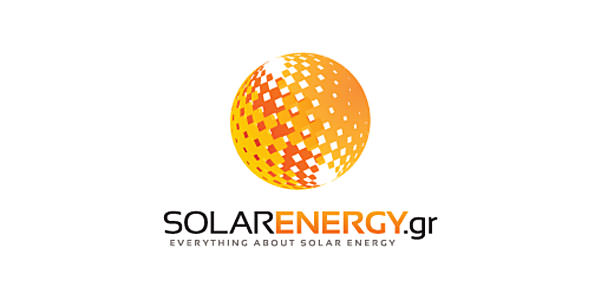 ---
Sun Restaurant
Logo for the restaurant.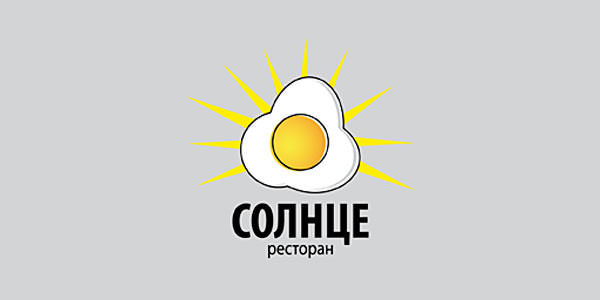 ---
Sunsmile Logo
Sunsmile on bad weather
---
White sands
Dinamic, fresh and adaptable logo for a variety of activities. Beach, tours, libraries, publishers, eco-green, etc. The idea was that those curves could be seen as many different things: like book pages, farm fields, hills, dunes, etc.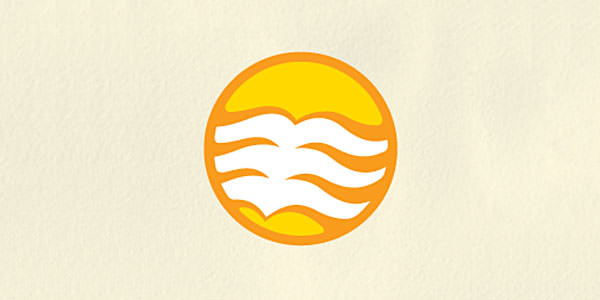 ---
Mirasol
Sun inspired logo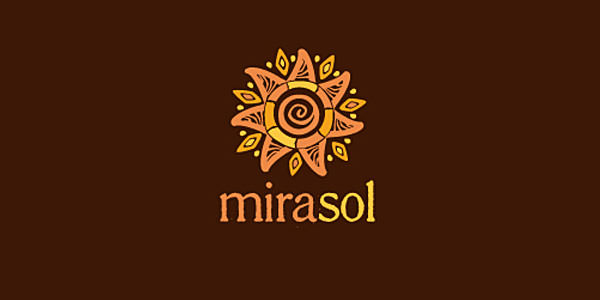 ---
Luuca Logo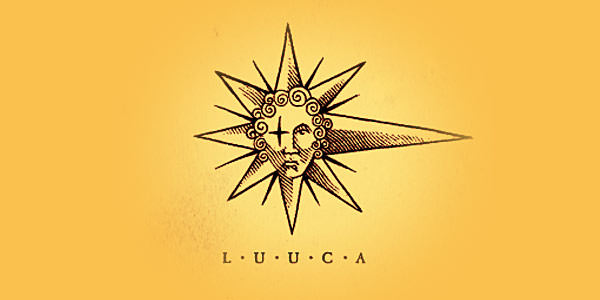 ---
SunnyCity
Adv-group logo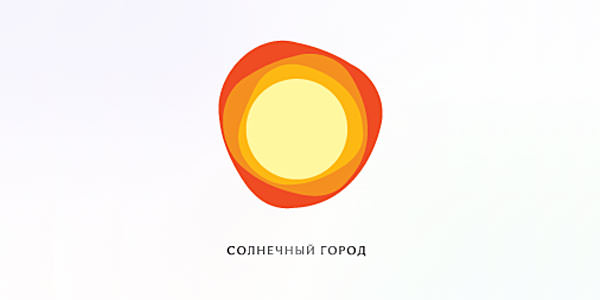 ---
Girassol Representacoes
Logo created for a children clothing store.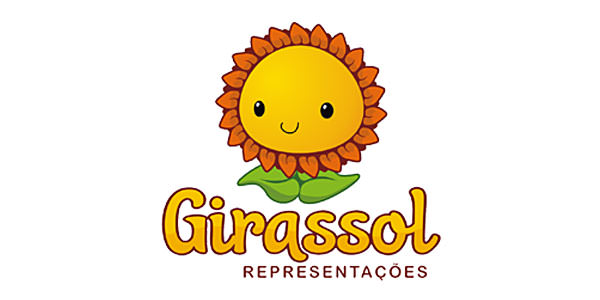 ---
SolarQuest
Residential solar solutions provider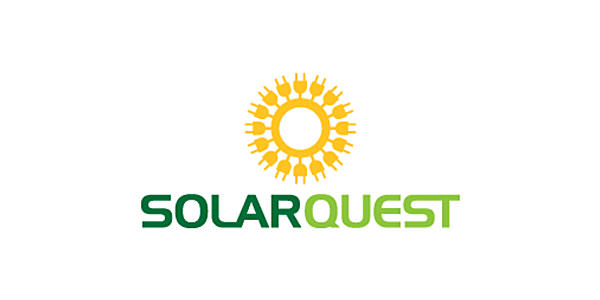 ---
Shine
Accepted logo for Shine tour travel company.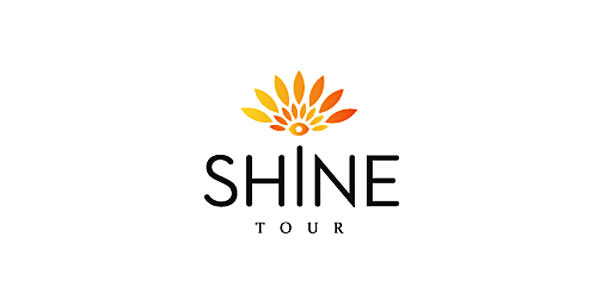 ---
Sun's Harvest
Illustrated logo identifying a range of wines exported to a Danish supermarket chain.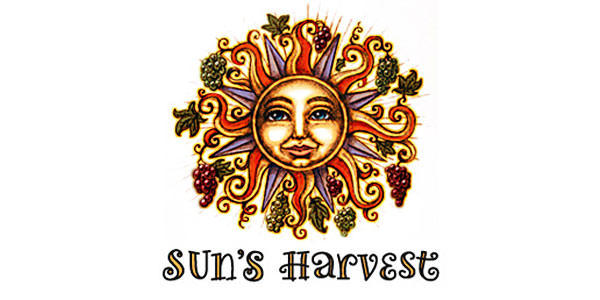 ---
Aditya
The word 'Aditya' means 'The Sun' in language hindi. The logo can be used by any industry which wants sun or sun rays as their theme. The logo depicts the feeling of festivity and spirituality. Since the word Aditya is a synonym for Sun, the logo symbolizes sun rays bent creatively around a small red sun. Inspired by the sun and sun rays, the word Aditya suits best to the mnemonic of sun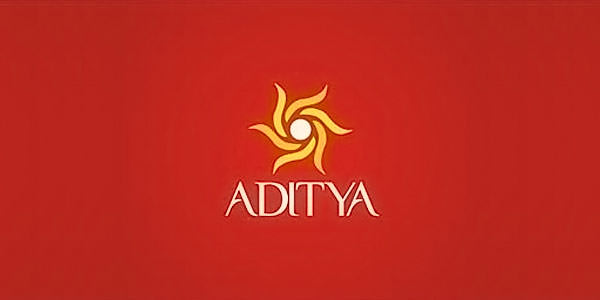 ---
HypnoSun
HYPNOSUN Logotype
---
SunnySearch Logo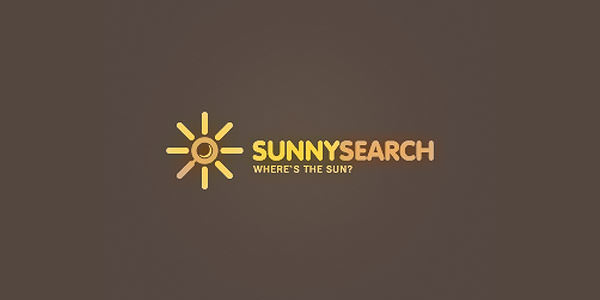 ---
Condominio Jardim Bom Clima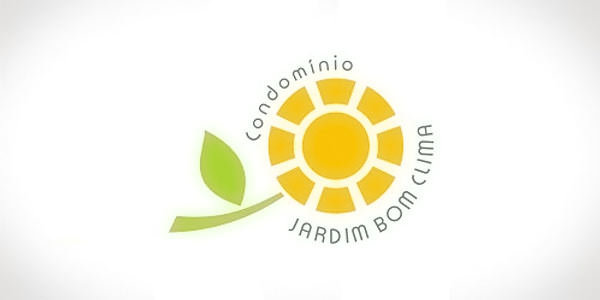 ---
SDV
This is a logo I proposed for a Summer School organized by me and some colleagues. It's pretty simple, basically the symbol wants to be a combination between an open book and the sun. You know.. school... summer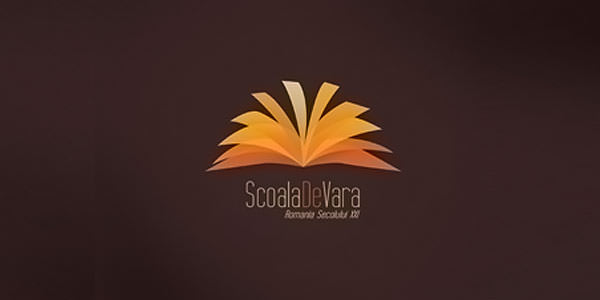 ---
Blacksun one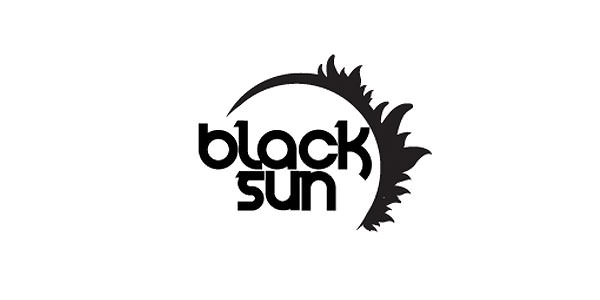 ---
Sunny hill residence
Logo for apartment complex.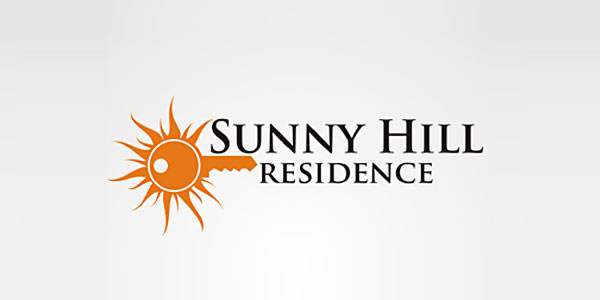 ---
SUNCITY
Might be used as PUB,Restaurant or hotel etc...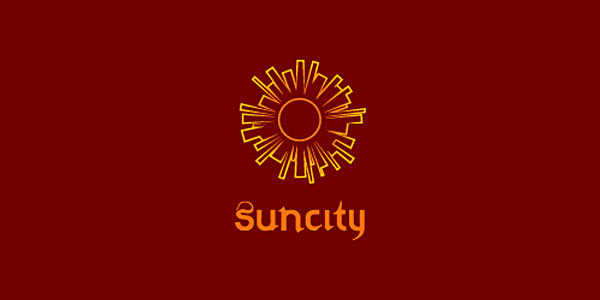 ---
Muzyka.leto
Sign for the live music fest - "Music.summer".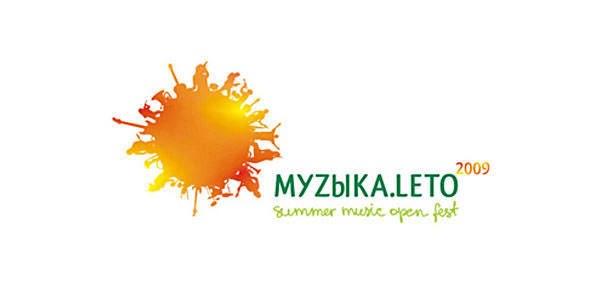 ---
CancerTrib
Cancertrib is a proyect of social network that allows users to post tributes of people who have died from, are living with or have beaten cancer.
The idea: A sun rising + group of people with their arms raised, in a happy, positive attitude, all grabing their hands somehow "celebrating" their lives.
Sunset/sunrise, works as a nice metaphor. Sunset symbolizes the lives from who have died from this disease; while sunrise symbolizes the oposite; lives getting brighter, growing, beating the "dark" times.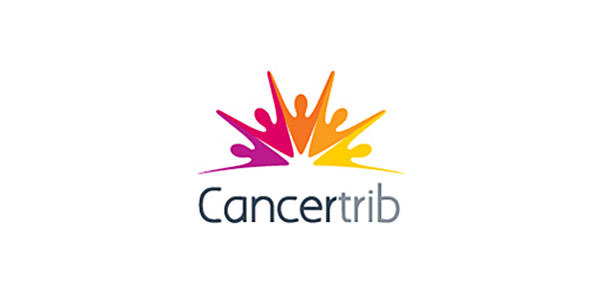 ---
Sunrise-Chess-and-Games
Logo for Polish Producer Of Wooden Games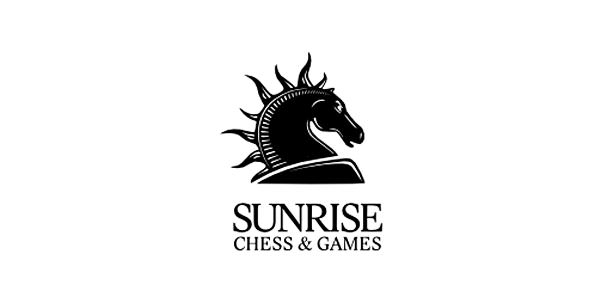 ---
Sunny-breeze
Logo for a company providing massage services, spa, yoga and other things.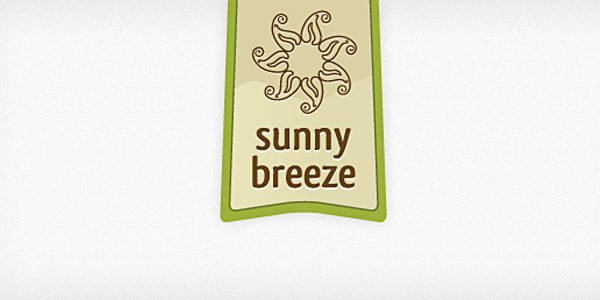 ---
Sun Litho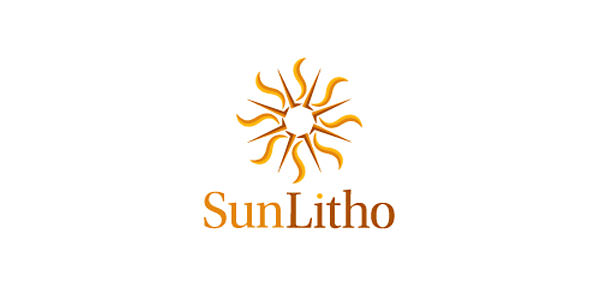 ---
Sunspotters
Branding for a sun themed holiday company with the versatility to have subrand for other holiday niche's