A digital camera is a type of modern device that takes video or still photographs, or both, digitally by recording images via an electronic image sensor. Today, digital camera is a life style for millions of people, inspired by the art of photography.
Here is, as I think, the fullest collection of digital cameras (also analog cameras) available in Photoshop Psd format. All files are layered, with a lot of objects, brushes etc. A Great set which gives you possibility to choose any kind of image for your future designs and artworks.
---
Nikanon PSD
Old school Camera PSD file. Layered file included vector layers. Free for personal use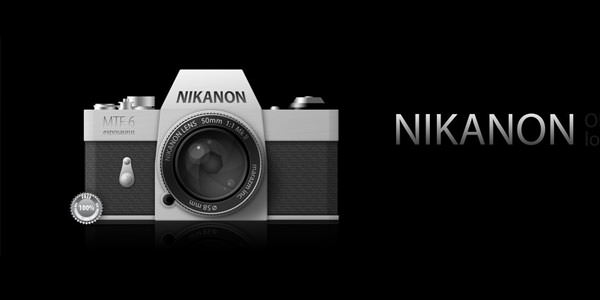 ---
Photo camera PSD
This is a PSD file with all of the layers of this small digital photo camera - just for fun and practice...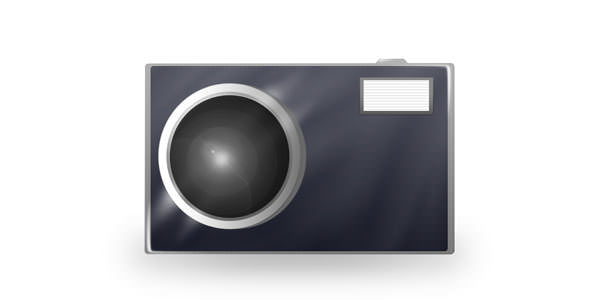 ---
Nikon D90 in PSD
Highly detailed Nikon D90.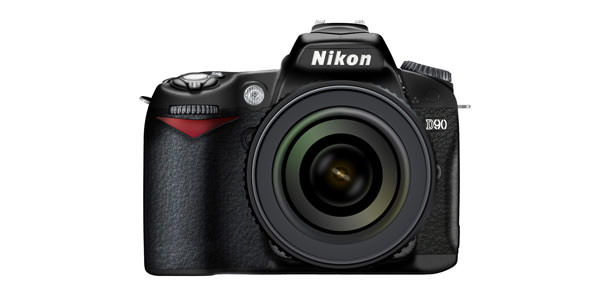 ---
Nikon D3200 PSD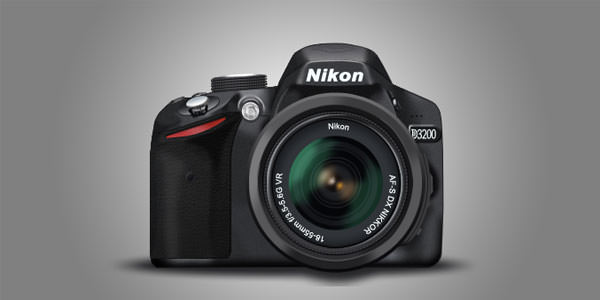 ---
Nikon D3000 in psd
Here you have an awesome Nikon D3000 model in .psd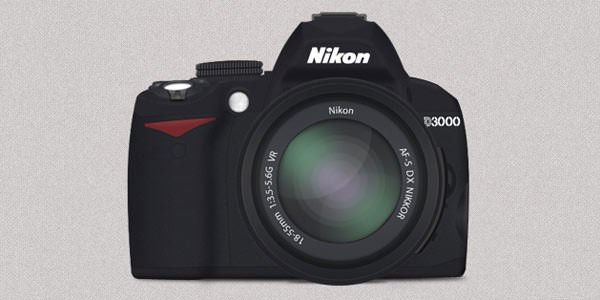 ---
Nikon Coolpix P300 PSD
Free psd file over 100 layers and brushes
---
Digital camera with 4 floral patterns .psd files
Free digital camera with 4 floral patterns .psd files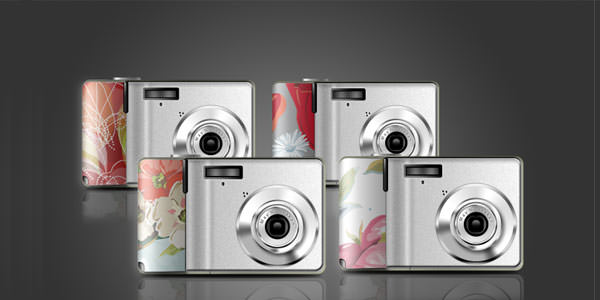 ---
Stylish Digital Camera PSD File
Here you will find a shiny digital camera, fully layered. This PSD file can be opened with Photoshop's any version. It features the back of digital camera, with great attention to detail. The quality of this file makes it very useful for inclusion in your own design work.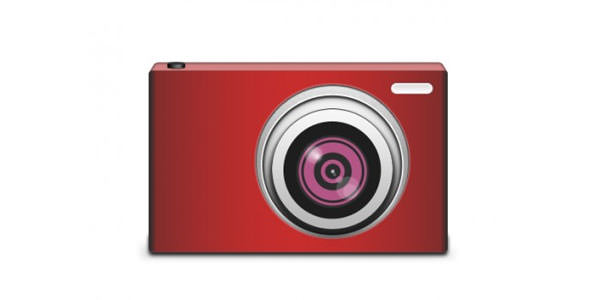 ---
PSD digital photo camera icon
Digital camera icon in PSD format. Modern looking, shiny finish, silver photo camera isolated on white background. A nice hi-tech, multimedia icon for web use. Customize it by editing PSD file in Photoshop.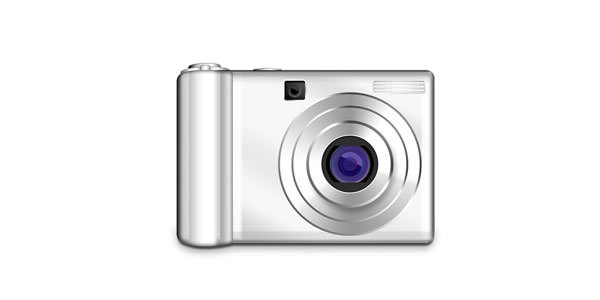 Resolution: 1280?1024 px
Size: 1,85 MB
Color theme: silver, white, black
---
Digital Camera 12.1 MP PSD File
Package contains PSD files with image of Digital Camera. All layers are editable. Also package contains posters.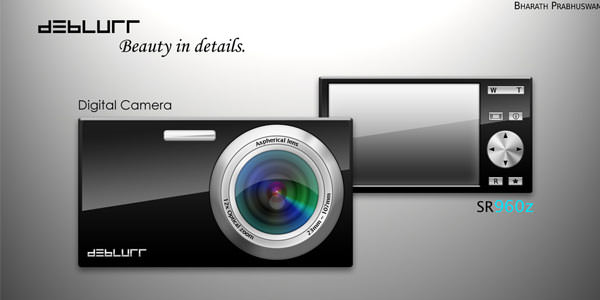 ---
Render a High Detail Leica M8 Camera with Photoshop
Learn how to recreate this stunning image of a limited edition white Leica M8. This is a very lengthy Photoshop tutorial that will show you every step of the process. A PSD with 186 layers is included at the end of the tutorial.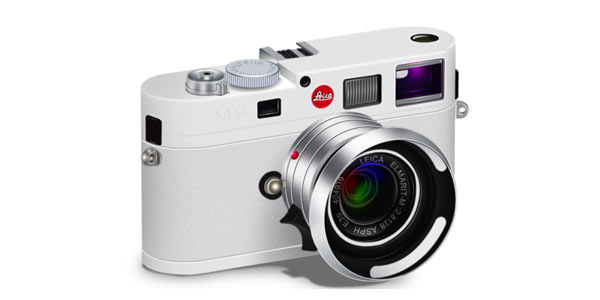 ---
Diana Mini LOMO Camera Icon in Photoshop
Learn how to create a LOMO camera icon with this detailed Photoshop tutorial. This tutorial covers many drawing techniques such as creating a leather texture, adding reflection to glass, shading, and more.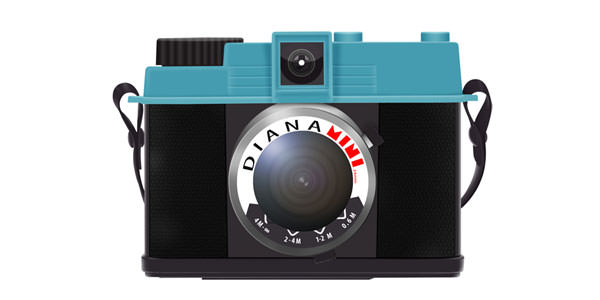 ---
Digital Camera
Digital Camera of Sony brand of 9.1 Megapixels and has flash light for use in darker places. This Digital Camera can be used as an icon, logo or vector graphic on sites and places that sell digital cameras or on posts, blogs, articles etc to discuss its specification, pros and cons or troubleshooting.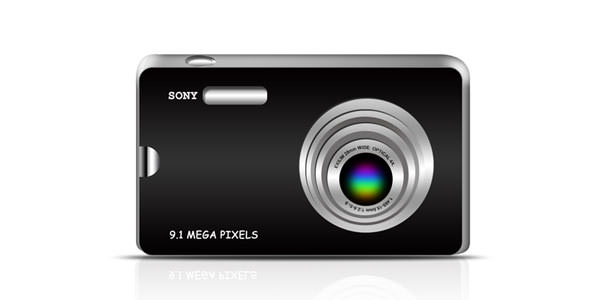 Resolution: 1280 x 1024
Colors Used: Black, Gray, White
---
Digital Camera
Photoshop made digital camera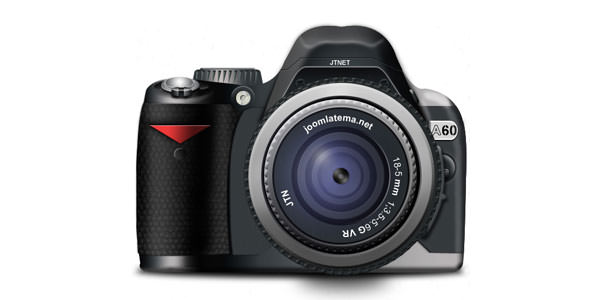 ---
Digital Camera Icon in Photoshop
This tutorial will teach you how to create a digital camera icon in Photoshop. You can follow the steps and check out the layer styles. A PSD source file is also provided for download.