Using monochromatic icons is the easiest way to attract attention to an element when it is the only one with a colourful icon, and everything else is greyscale. Here you will find a list of more than 1000 grayscale icons for designing application user interface, or they can be used in web design.
---
Monochromatic Iconset
Over 40 monochrome icons for GUI and web design
PSD source file for those icons with layer styles and shape layers.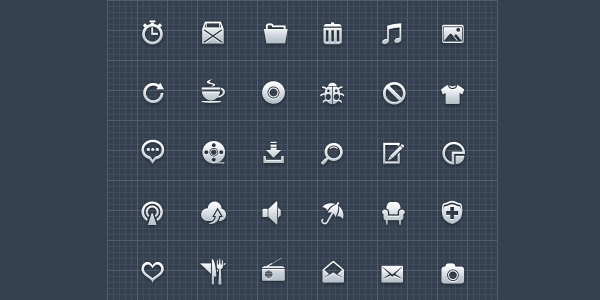 You can use them free of charge under Creative Commons Attribution 3.0 License.
by ~aipotuDENG
Download Monochromatic Iconset
---
GreyHound
Huge collection of icons and one .psd template file. Images are 512x512px .psd and .png,, also 256x256 px .ico and .icns files. Easy for resize, edit and making new icons.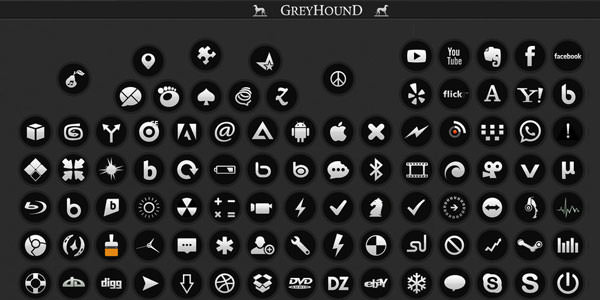 by ~alpercakici
Download GreyHound
---
500+ Web Icons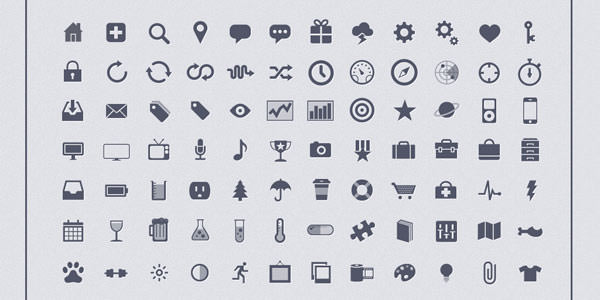 Download 500+ Web Icons
---
Monochrome Icons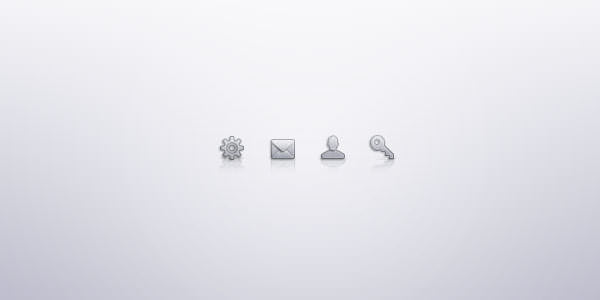 by Visual Idiot
Download Monochrome Icons