Today we present a showcase with really creative website designs. These designs are made in dark colors and easily excite your inspiration.
---
Adrian Baxter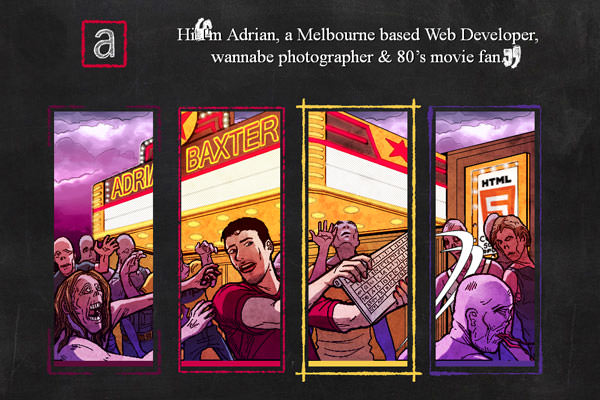 Used techniques and technologies:
jQuery
Fancybox
Modernizr
jQuery Easing
jQuery Mousewheel
jQuery Masonry
Nivo Slider
---
Jet Cooper
Amazing website of agency in Toronto, which design smart, capable and beautiful applications for web, mobile and tablet.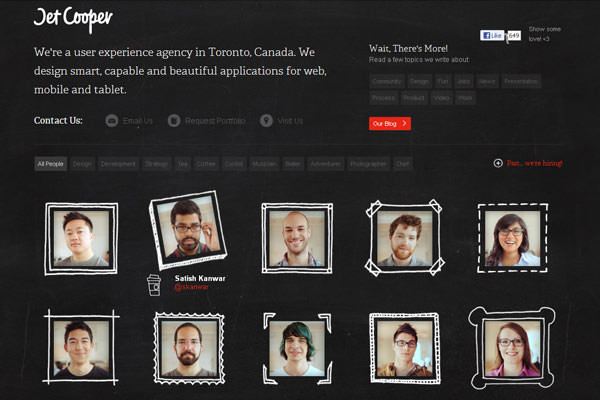 Used techniques and technologies:
WordPress
HTML 5 Shiv
jQuery
---
Moa Beer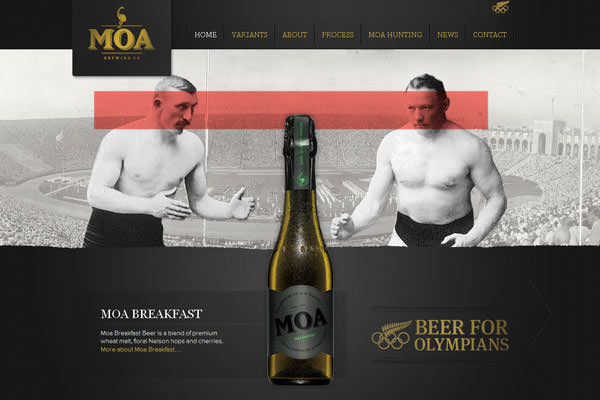 Used techniques and technologies:
WordPress
Passive Localization
jQuery
jQuery Cookie
jQuery Cycle
MooTools
jQuery Easing
---
Thismanslife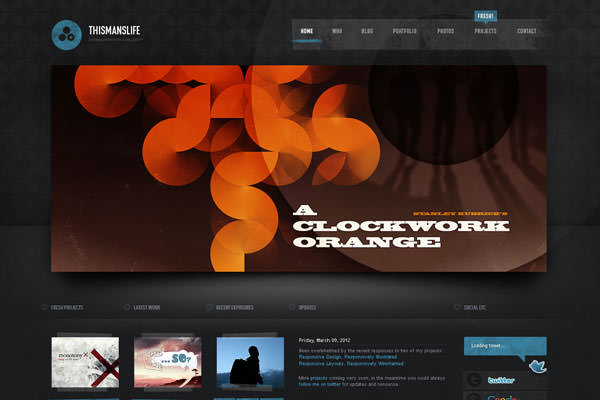 Used techniques and technologies:
---
Indubitablee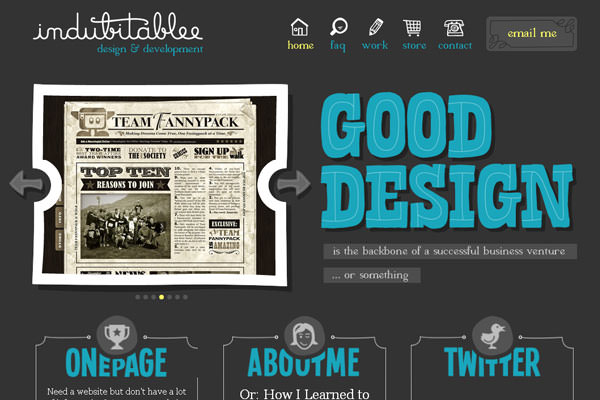 Used techniques and technologies:
---
Gangibob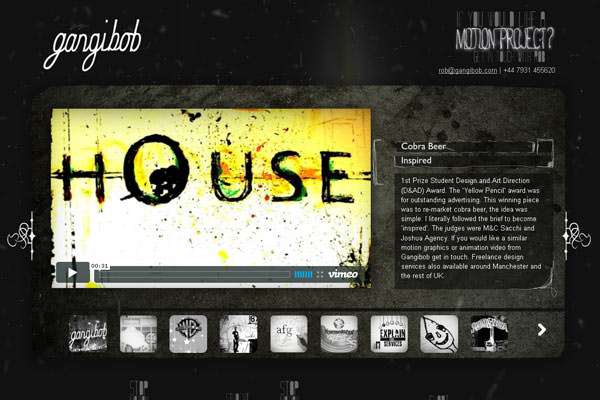 Used techniques and technologies:
jQuery
cufon
JCarousel
jQuery Colorbox
Vimeo
---
Designers.MX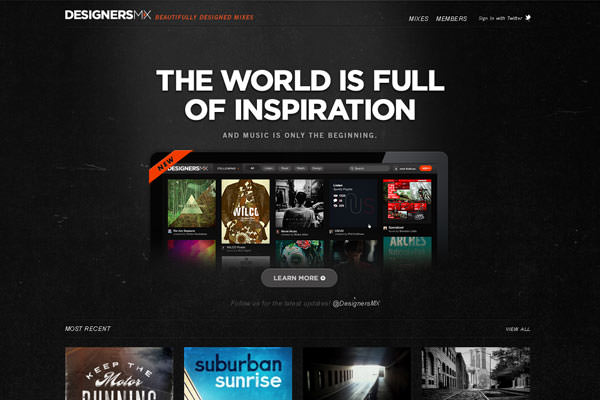 Used techniques and technologies:
jQuery
jQuery UI
jQuery Easing
Lazy Load
jPlayer
---
Riser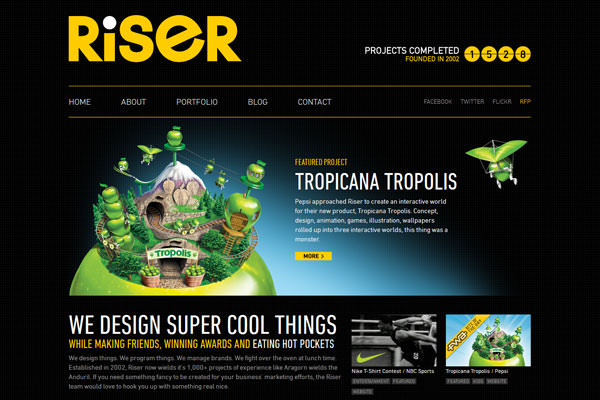 Used techniques and technologies:
WordPress
jQuery
Google JS Api
jQuery Easing
Nivo Slider
Looped Slider
jQuery Tools
---
Luhse Tea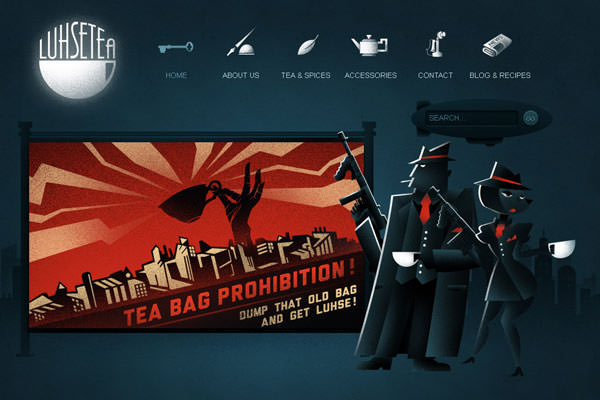 Used techniques and technologies:
Ruby on Rails
Facebook for Websites
Modernizr
jQuery
SWFObject
---
Founders Fund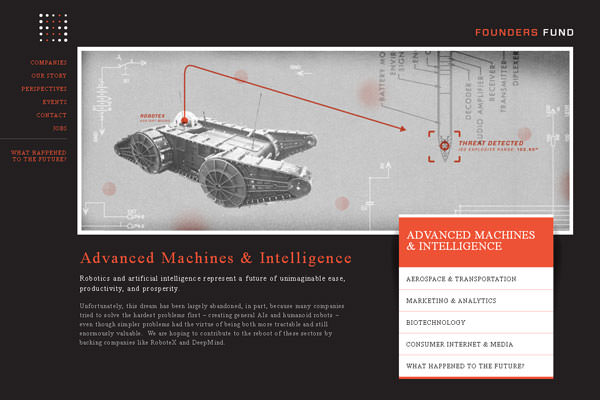 Used techniques and technologies:
WordPress
Modernizr
jQuery
jQuery Tools
---
luecadet Interactive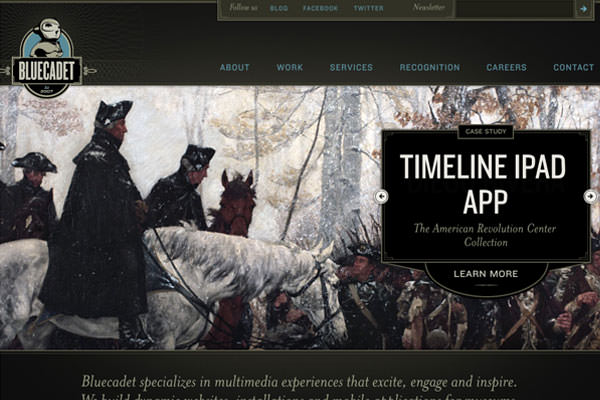 Used techniques and technologies:
---
Tim Roussilhe Portfolio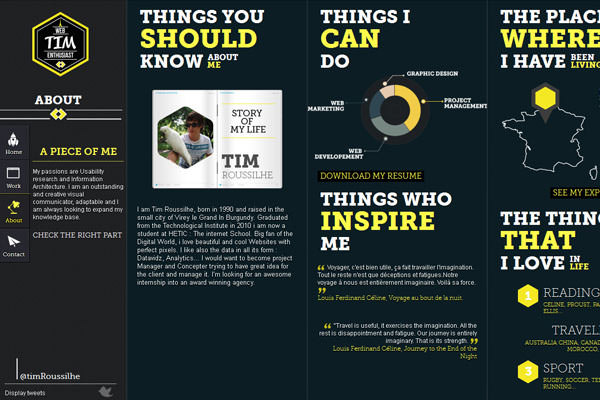 Used techniques and technologies:
HTML 5 Shiv
jQuery
jQuery UI
Modernizr
---
Adidas Design Studios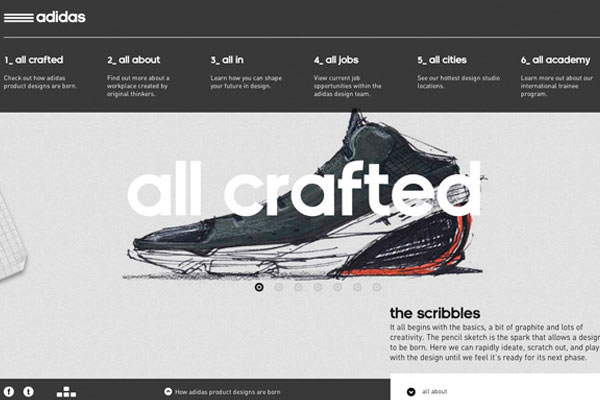 Used techniques and technologies:
---
Beyonce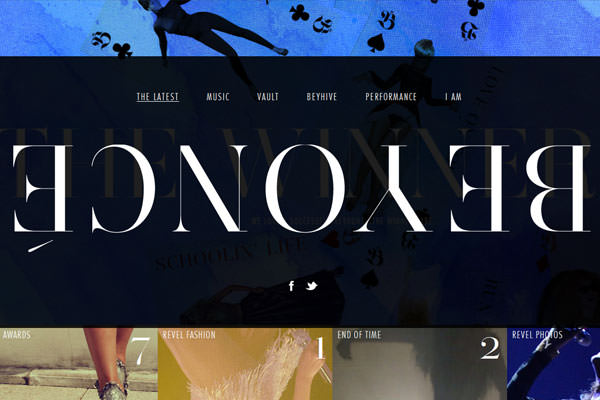 Used techniques and technologies:
Modernizr
jQuery
Brightcove
---
Champion Boxing Fitness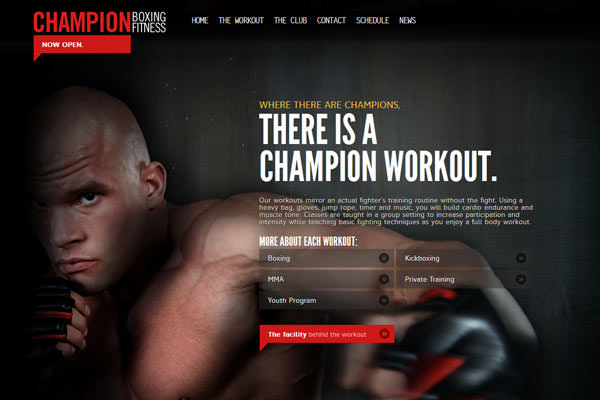 Used techniques and technologies:
Parallax effect
jQuery
jQuery UI
HTML 5 Shiv