These PSD website templates are suitable for design agencies, personal portfolios, corporate websites and practically for any kind of business. These templates are optimized to enable quick change of colors, shapes, text and positioning – all layers are separated, properly grouped and named.
Drafted - Free Dark Portfolio PSD
Based on Tumblr theme.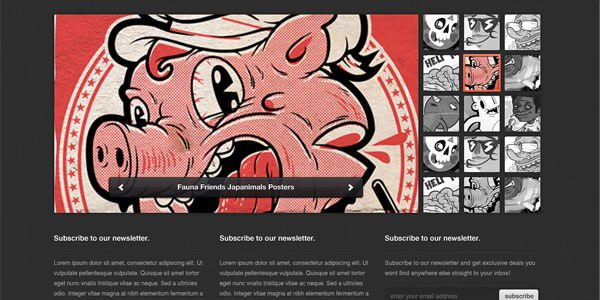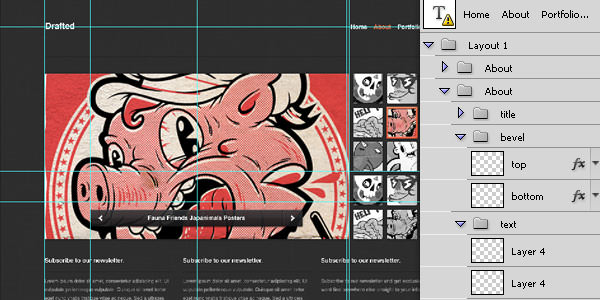 Fully Layered PSD Website Template
Resolution: 1180×900px
File Format: PSD
File Size: 23.5 MB
Number of Items in Set: 2
Author: DannyOutlaw
Colors: White, Black
Used Fonts: Helvetica Bold, Arial
Get Drafted Portfolio PSD
---
Dark Portfolio PSD Website Template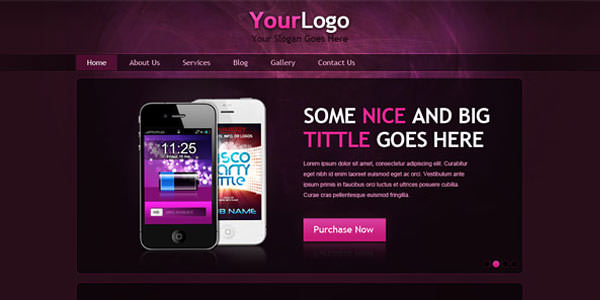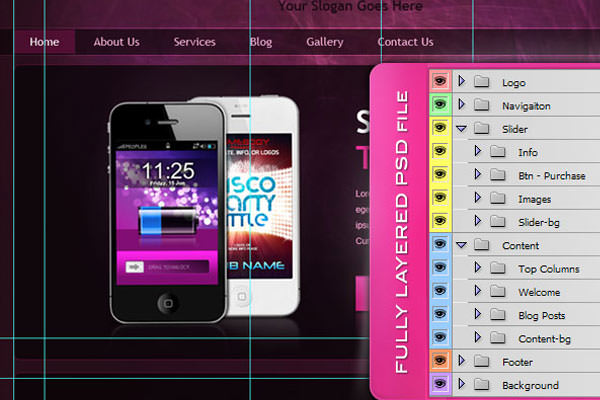 Fully Layered PSD Website Template
Resolution: 1920×1472px
File Format: PSD
File Size: 7.57 MB
Number of Items in Set: 1
Author: Free PSD Files
Colors: Pink, White
Used Fonts: Arial, Trebuchet MS
Get Dark Portfolio PSD