In the USSR there was a powerful tradition of photography, which brought up a lot of masters. In this collection - very different pictures: staged and documentary, metropolitan and provincial, funny and sad. But every image is a moment of life. Alas, nowadays there are more and more photographers, but fewer such powerful and lively photos...
"Winter". 1965 year. Photo: Yuri Lunkov.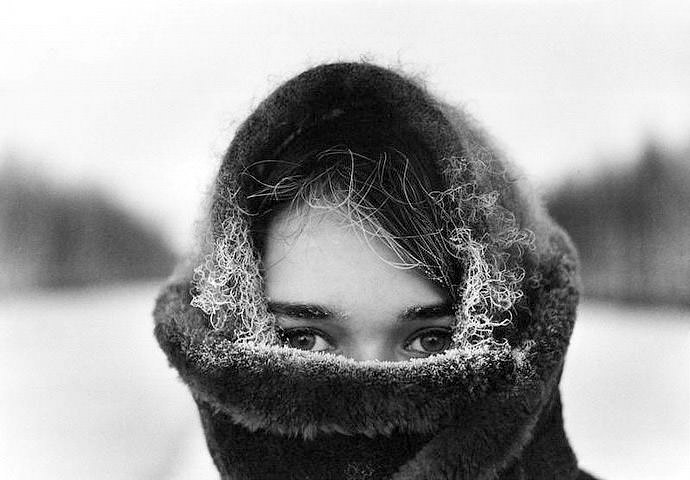 Mikhail Gorbachev is surrounded by deputies of the Supreme Soviet of the Union of Soviet Socialist Republics. USSR, Moscow, 1989. Photographer: Vladimir Fedorenko.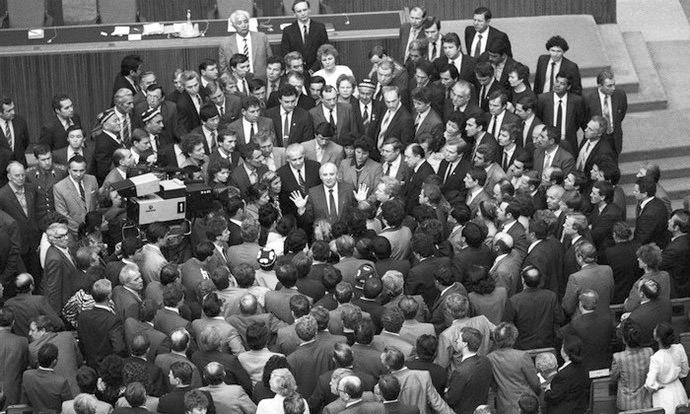 At the exhibition. Girl with a bag. 1960 year. Photo: Nikolay Tokarev.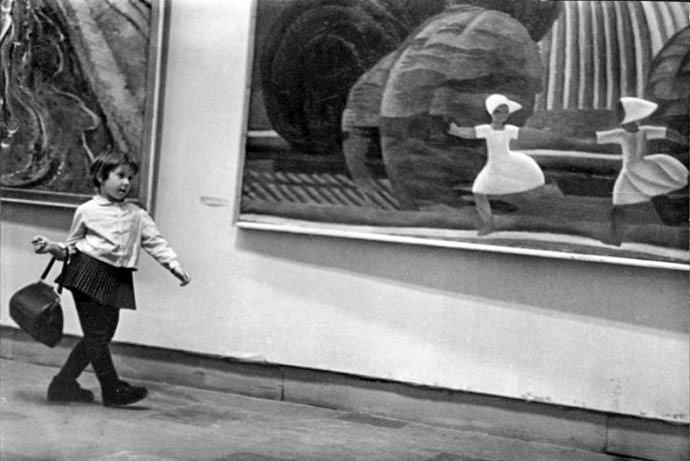 A teenager is playing with a dog on the beach. The USSR, Bashkiria, 1978.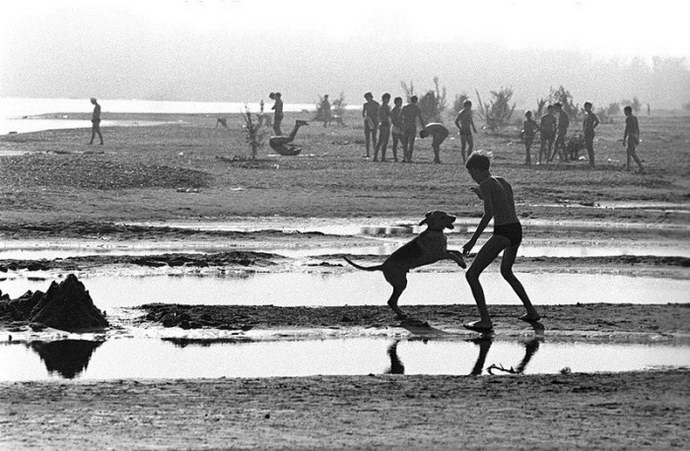 A little girl is playing with a ball early in the morning. The USSR, 1975. Photographer: Wilhelm Mikhailovsky.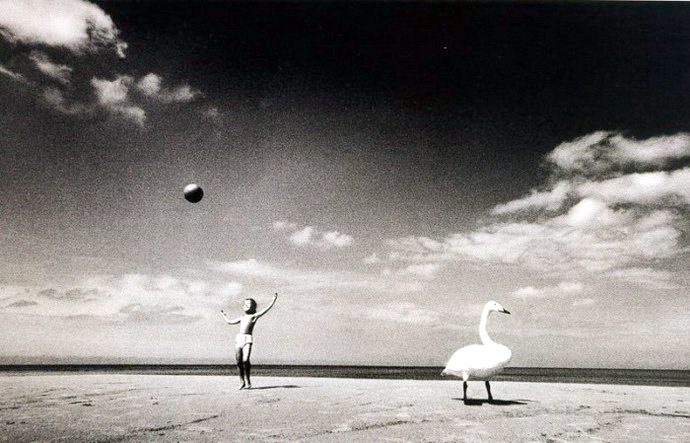 New Year in a psychiatric hospital. USSR, Moscow, 1988. Photographer: Pavel Krivtsov.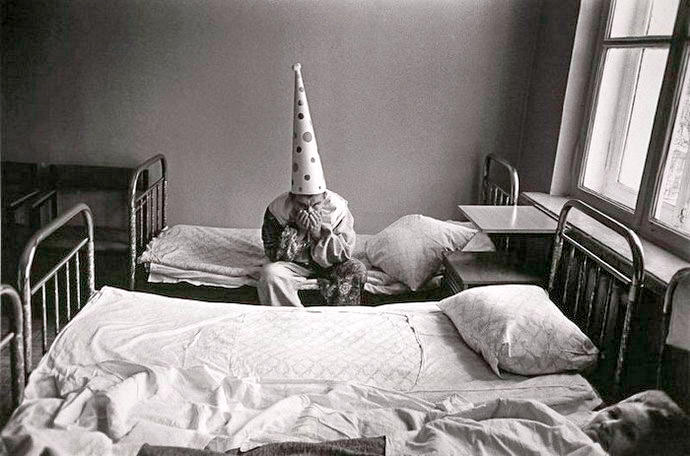 Record jump of Valery Brumel. USSR, 1963 year. Photographer: Alexander Ptitsyn.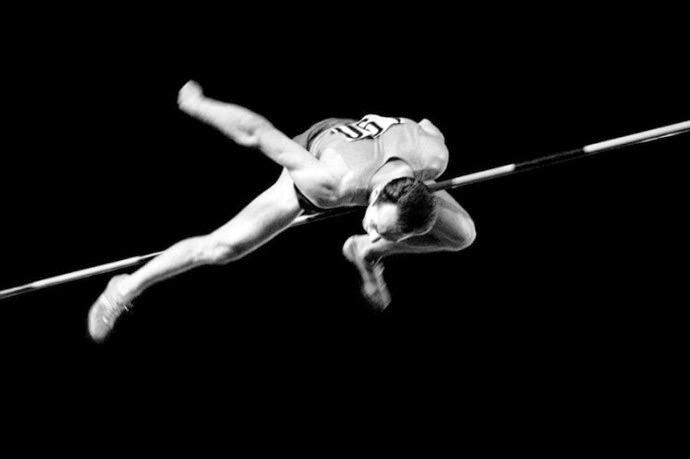 Portrait shot of a couple in love. USSR, Moscow, 1975. Photographer: Gunara Binde.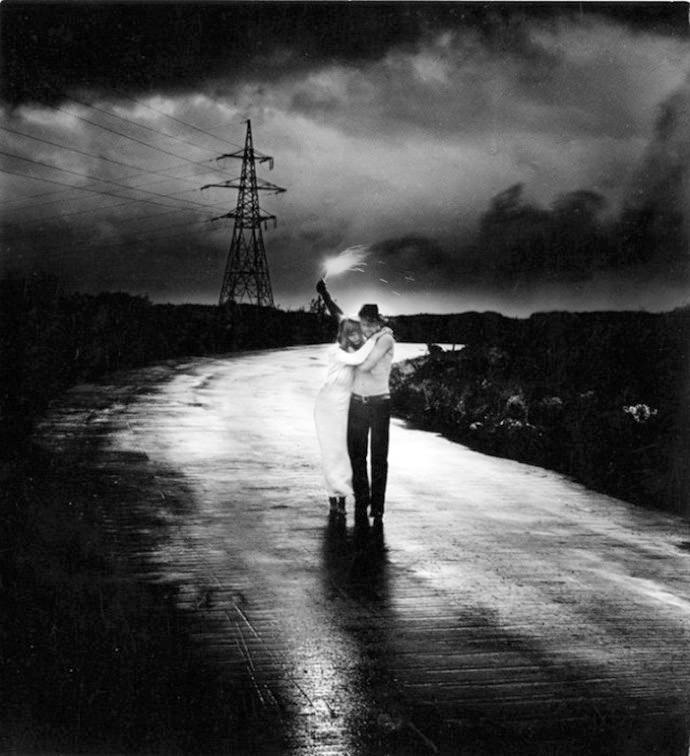 Figure skaters Belousov and Protopopov on ice. The USSR, 1965. Photographer: Sergey Lidov.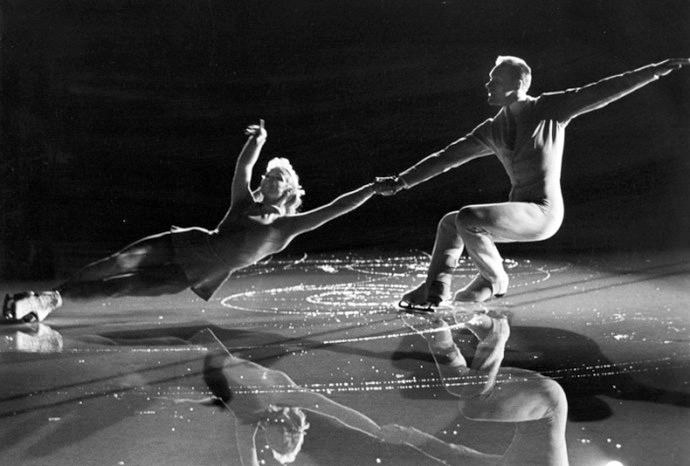 "Sports ornament". 1959 year. Photo: Lev Borodulin.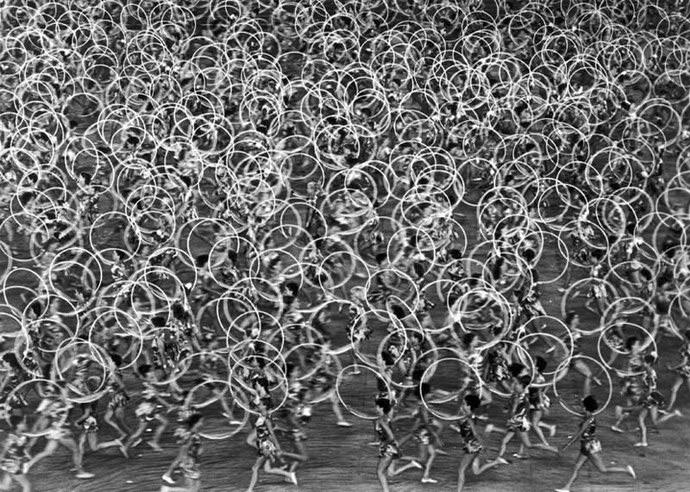 "Silhouette". 1960 year. Photo: Miroslav Murazov.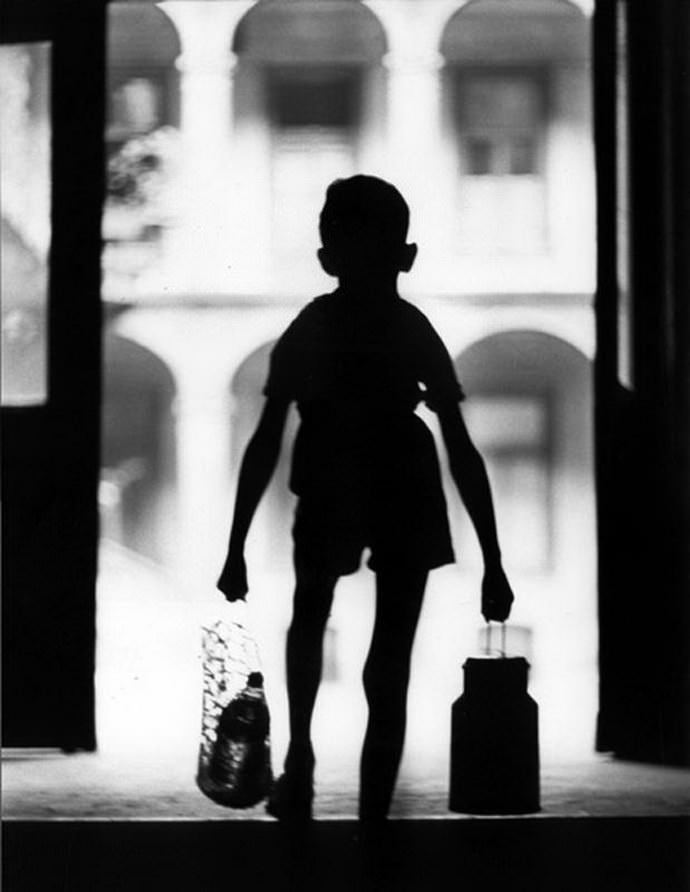 "Rural school." 1970 year. Photo: Vadim Opalin.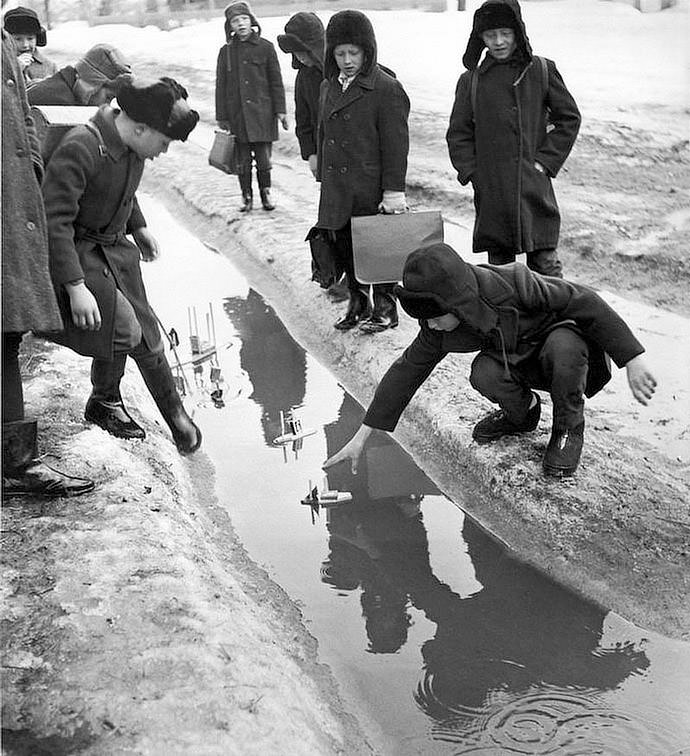 Two guys walking along the Potemkin Stairs. The USSR, Odessa, 1969. Photographer: Friedrich Grinberg.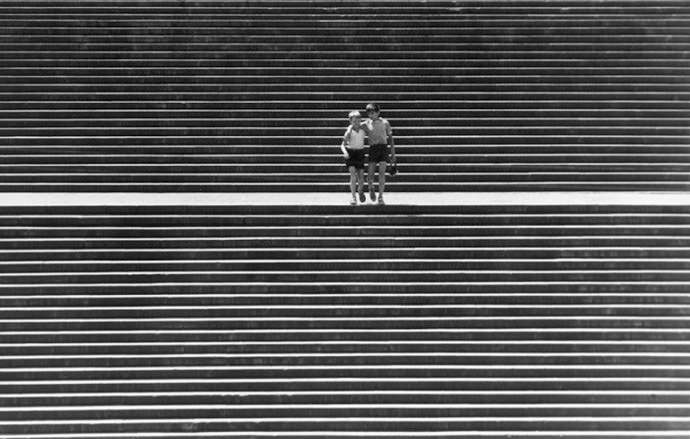 "Three Vests", 1968. Photo: Sergey Petrukhin.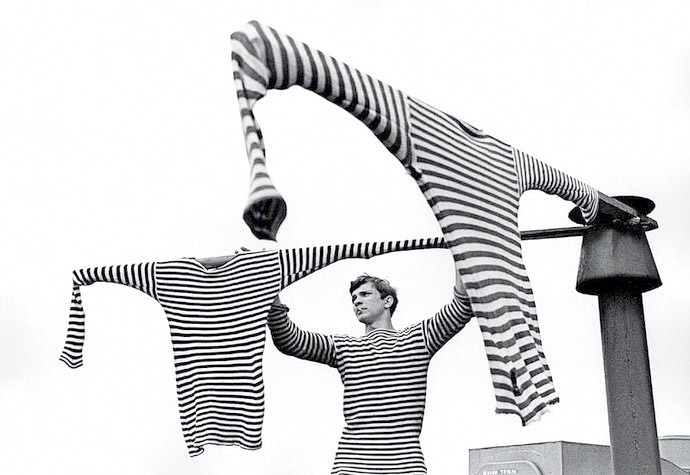 "It's not my dog business." 1965 year. Photo: Vladimir Bogdanov.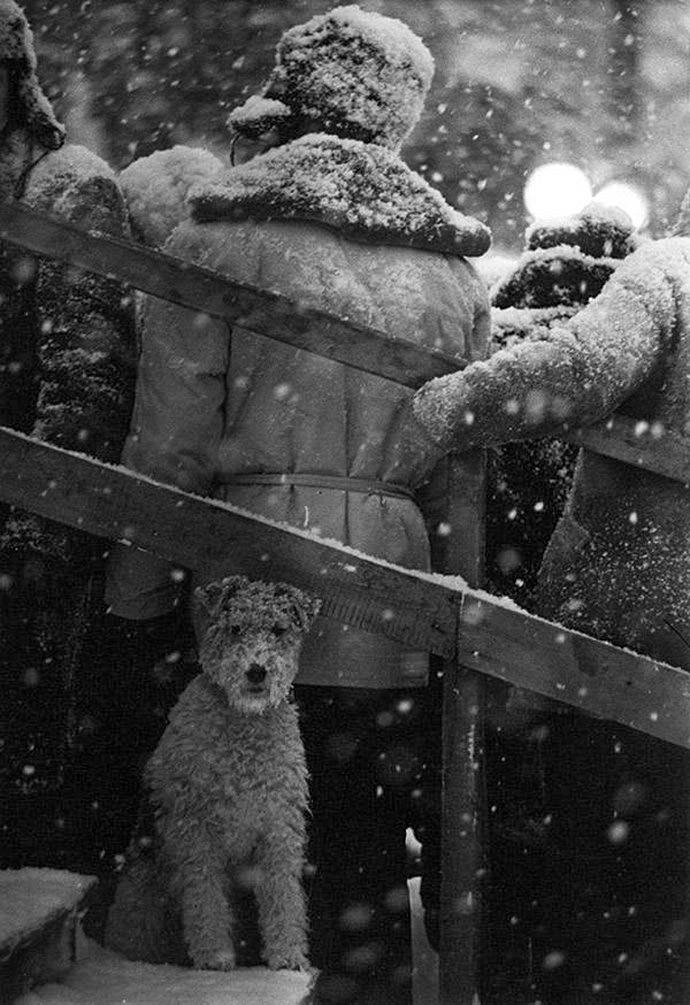 "The rhythm of labor." 1960 year. Photo: Nikolay Matorin.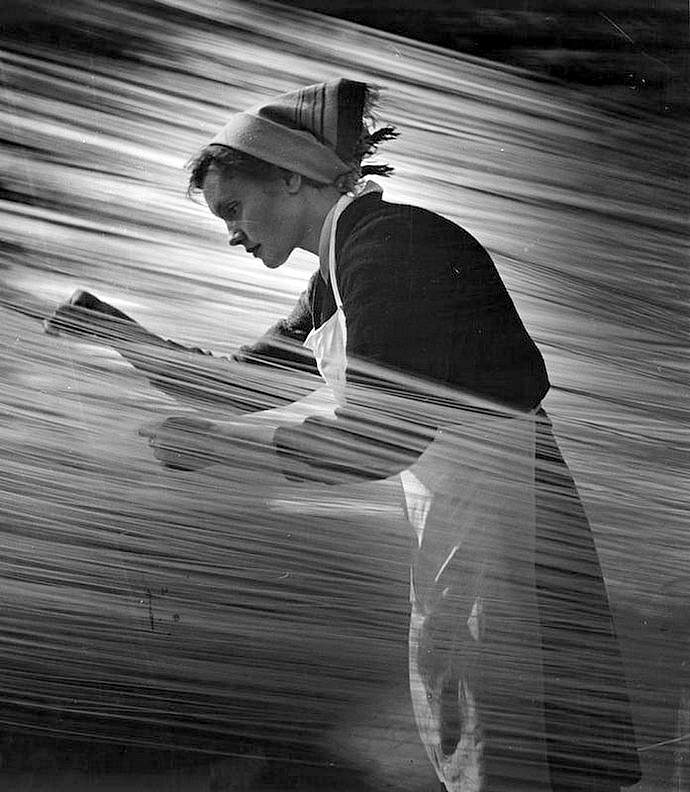 "Cute girl in the boat". USSR, 1970 year. Photographer: Valdis Browns.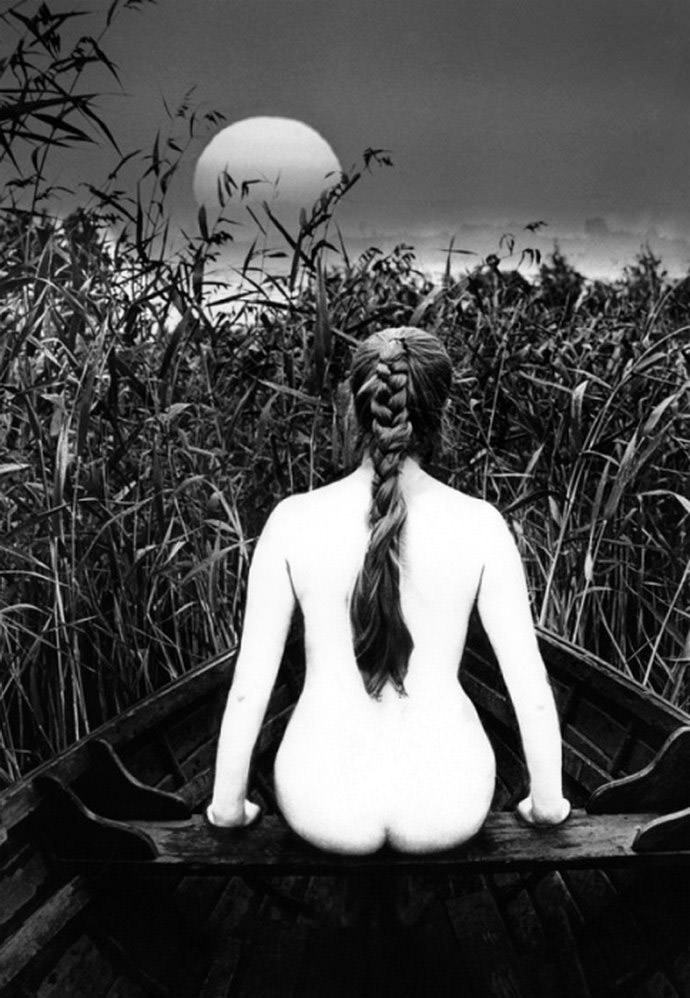 Children paint with chalk on the plates. The USSR, Moscow, 1960. Photographer: Anatoly Khrupov.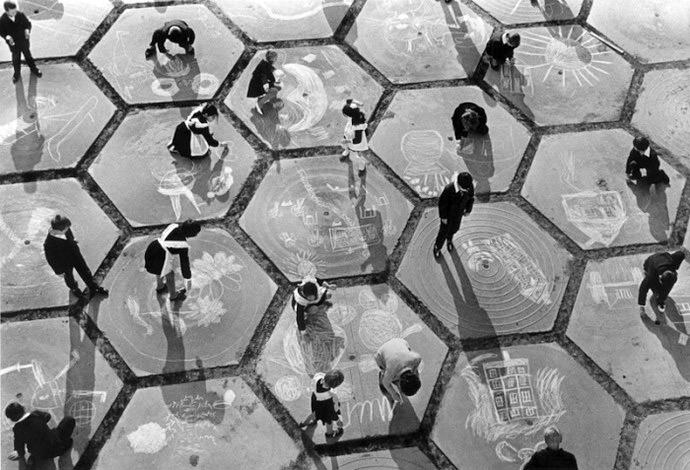 Panorama of the Pushkinskaya Square. The USSR, Moscow, 1940. Photographer: Naum Granovsky.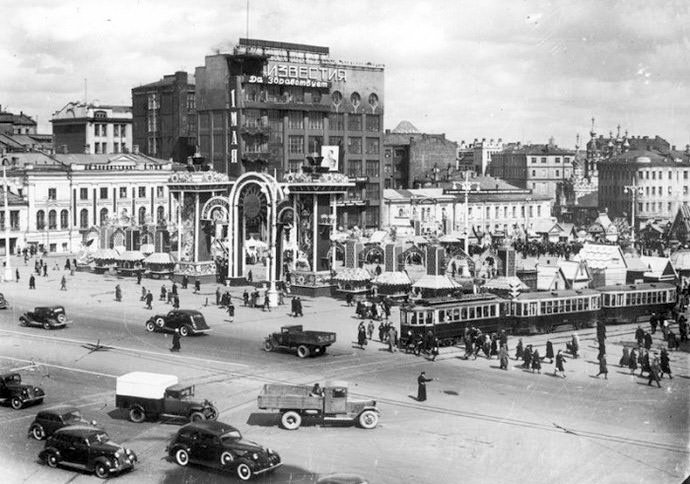 "Hairdressers Competition in Moscow". The USSR, 1975. Photographer: Igor Gavrilov.