Photos, which show real beauty, and not the work of make-up artists and retouchers.
Soviet woman - it sounded proud. Soviet women were not only caring mothers, heroines of labor, talented researchers, sportswomen and Komsomol members, but also real beauties.
One has only to look at photographs of young women of the Soviet Union: female students, sportswomen - and immediately begin to feel proud for how charming our mothers and grandmothers were.
At the post.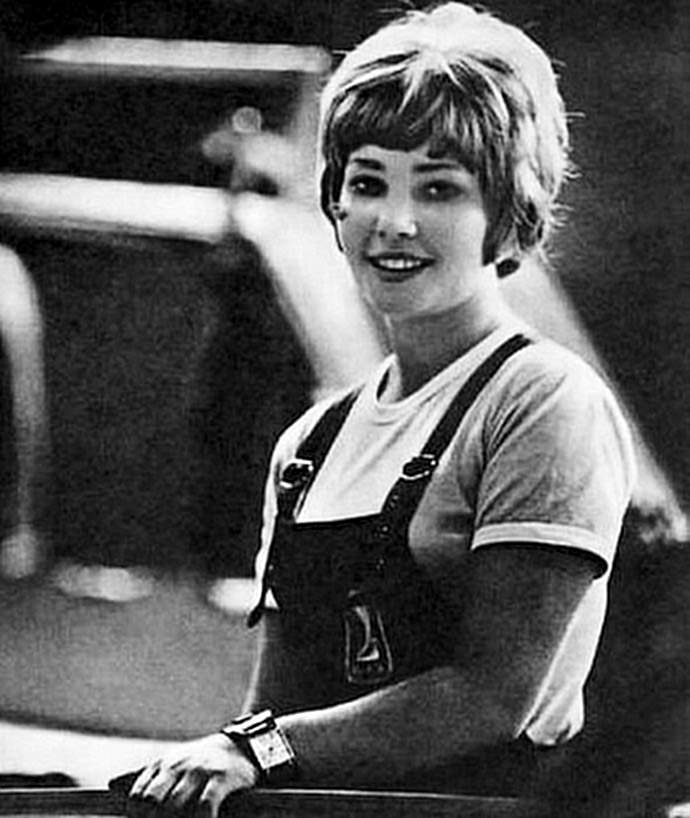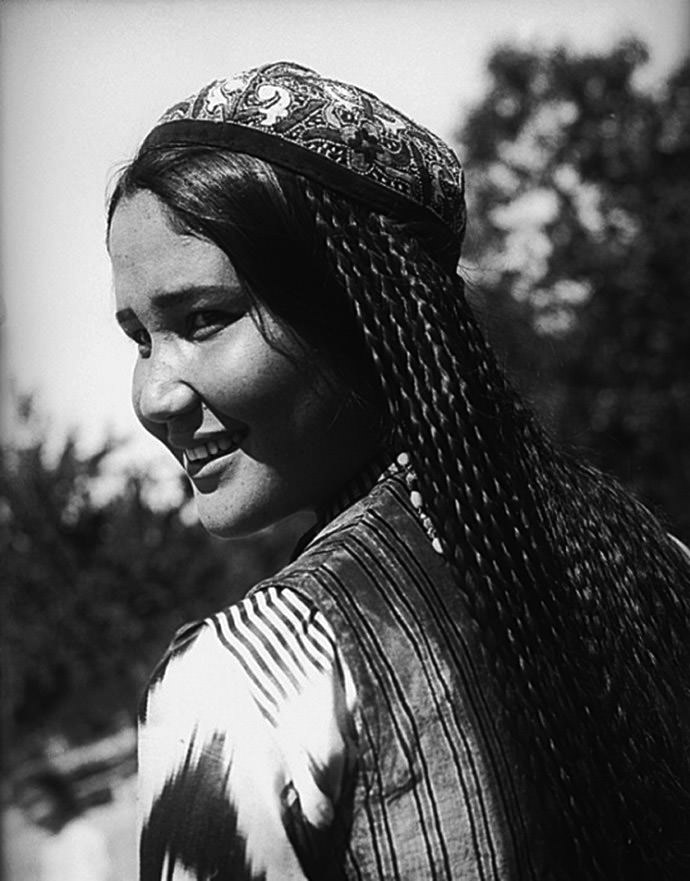 During a break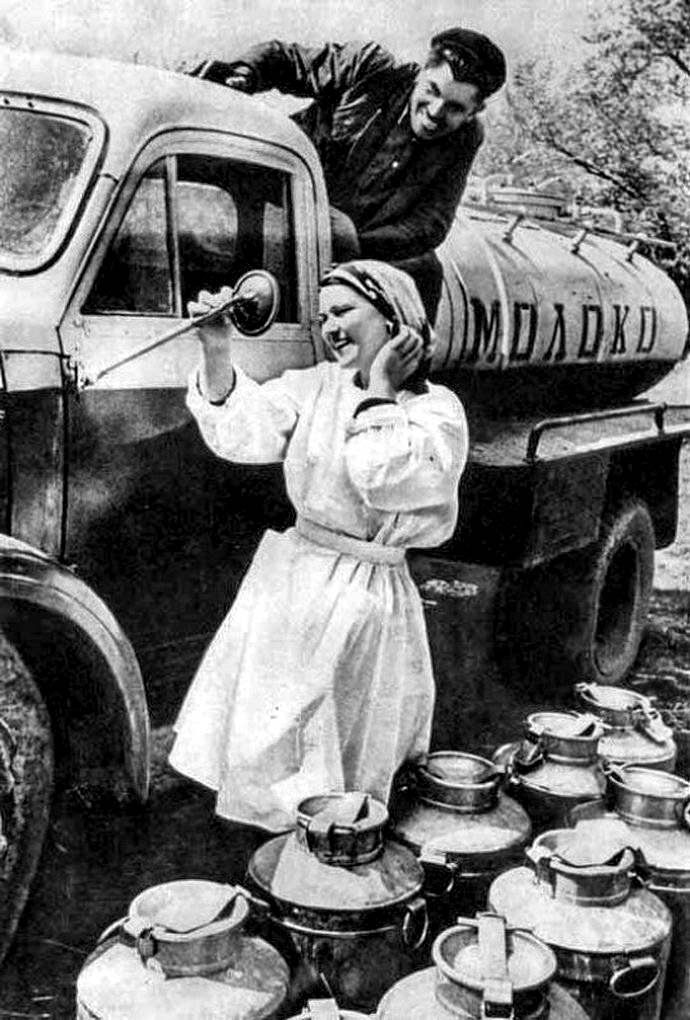 Walk along the promenade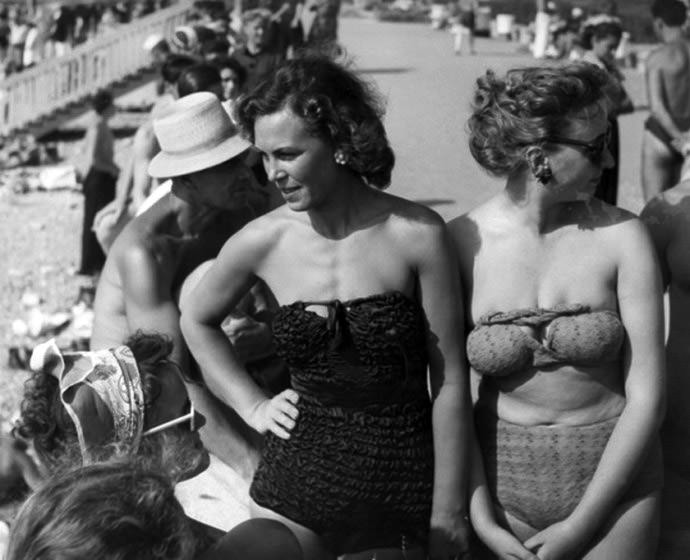 Flowers in the heat of the working day.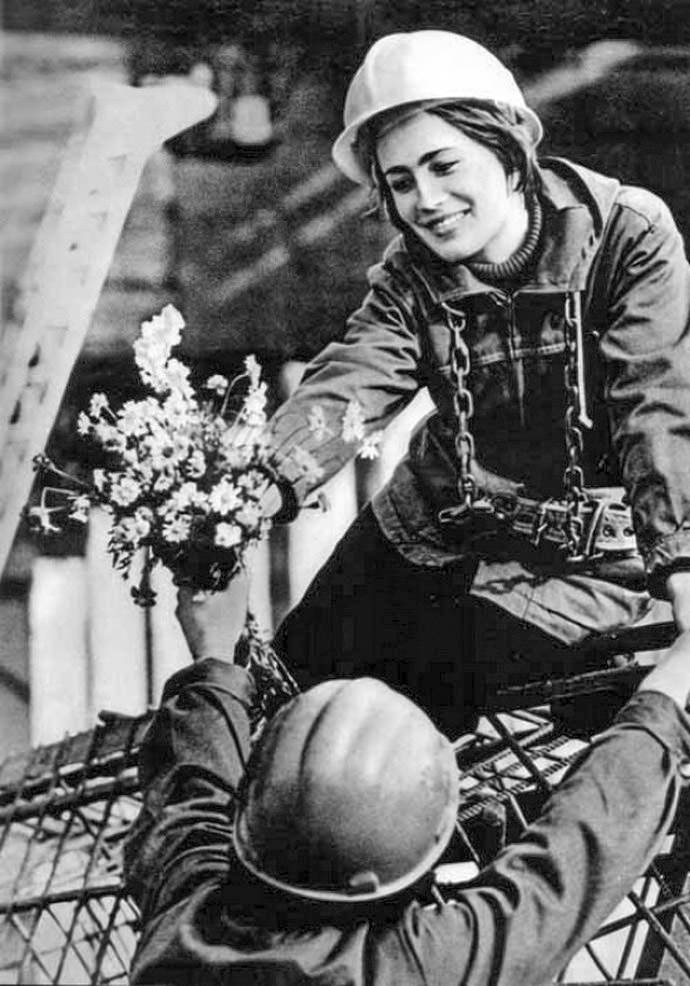 The Welder.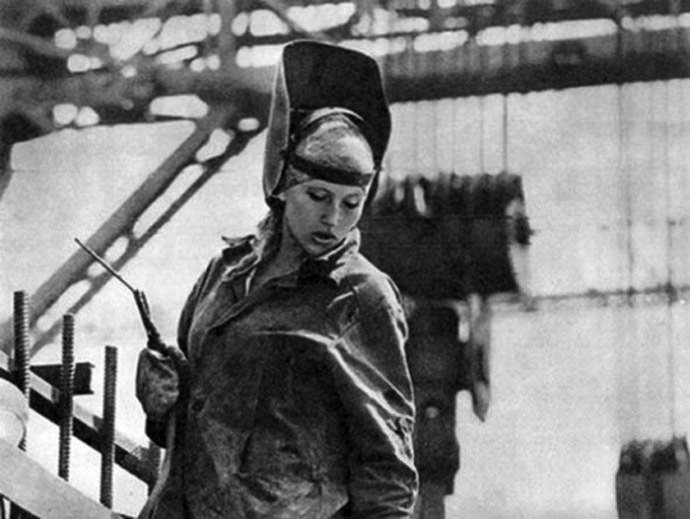 Sunbathing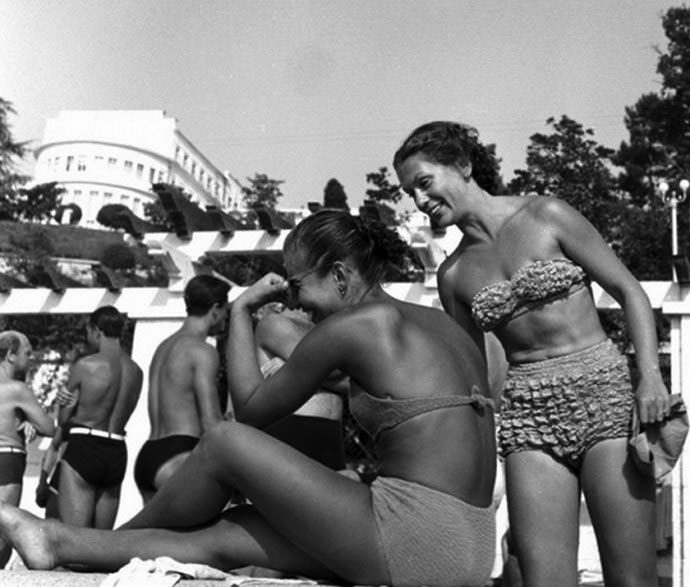 Sportswomen, Komsomol members.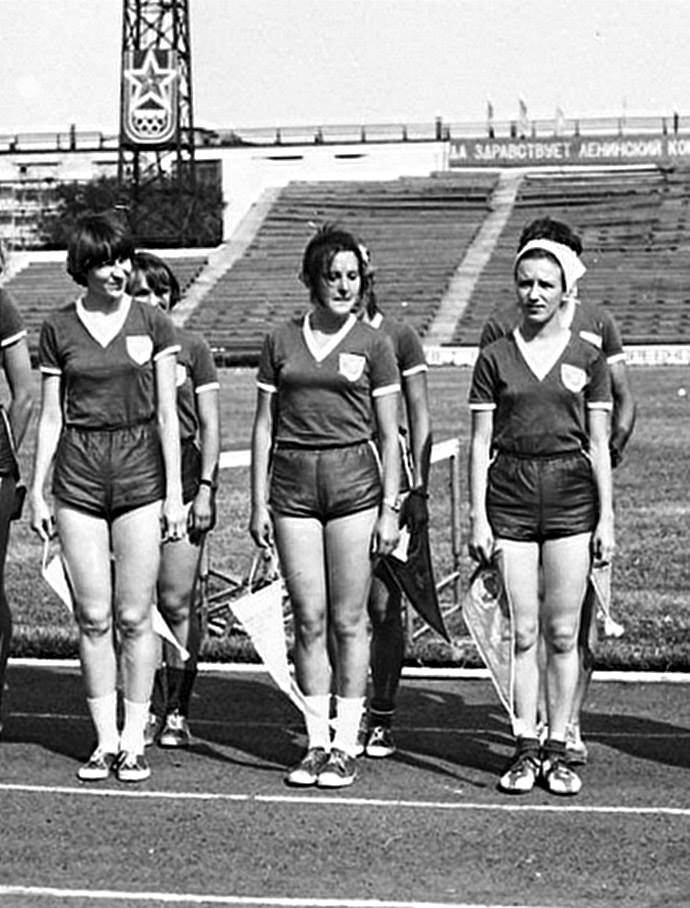 Girl on the beach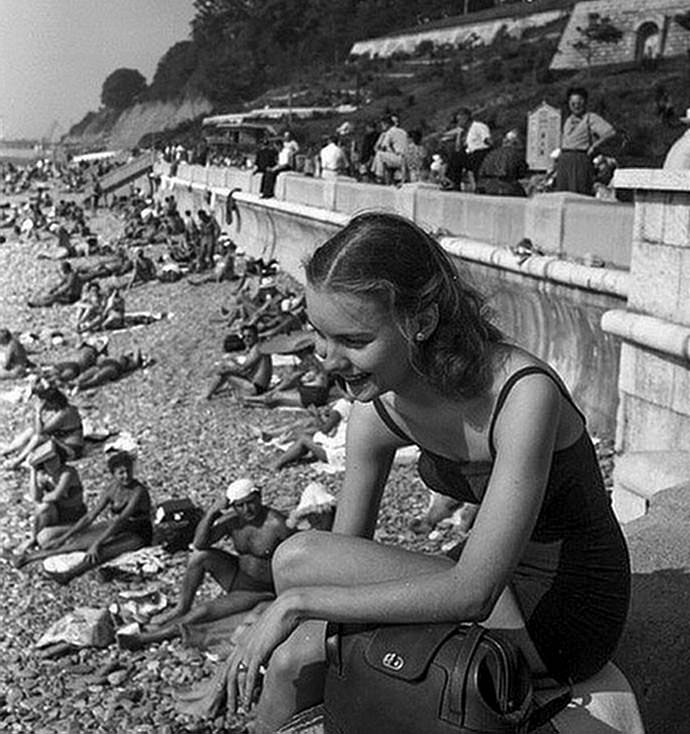 Your look, your smile ...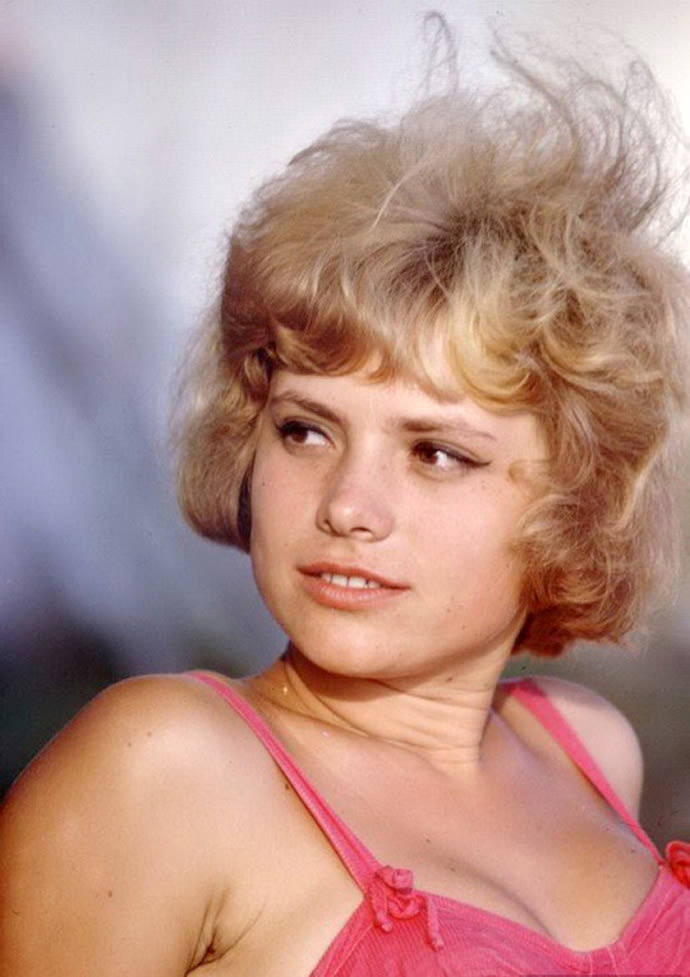 Girl and radio.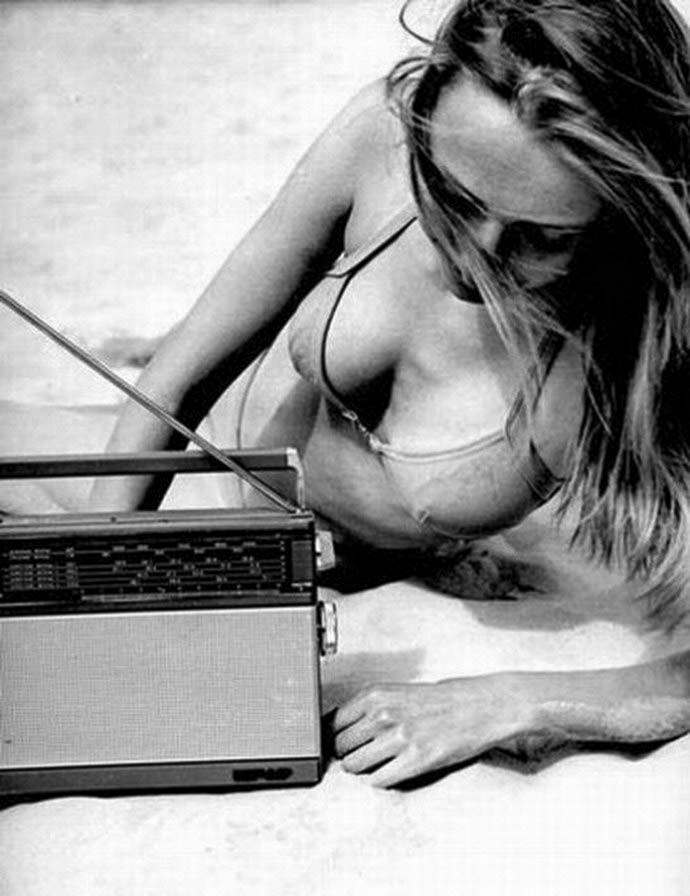 Reflection.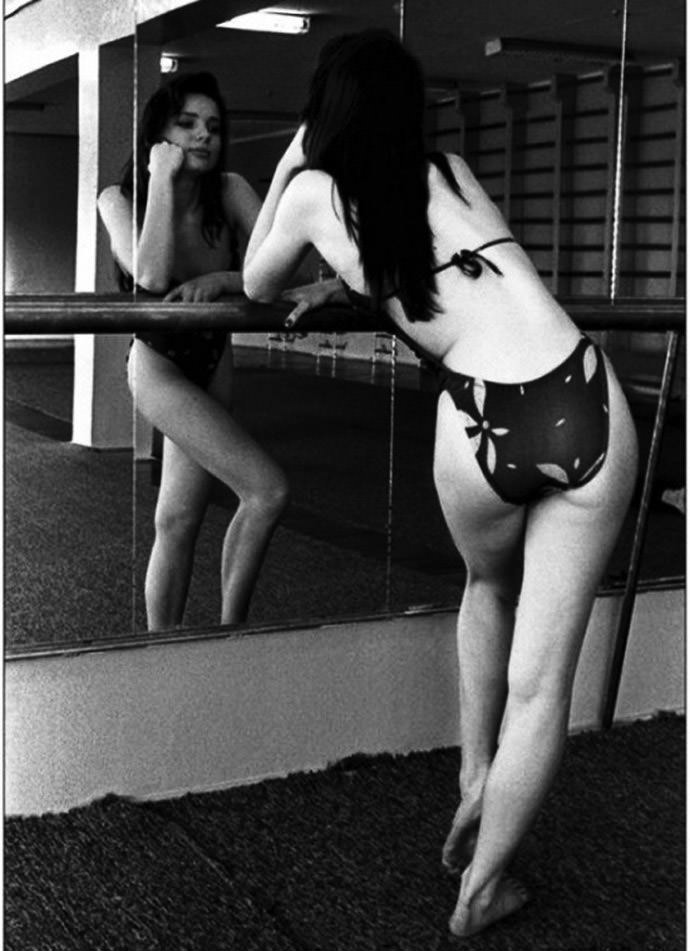 Smiles, the 70s.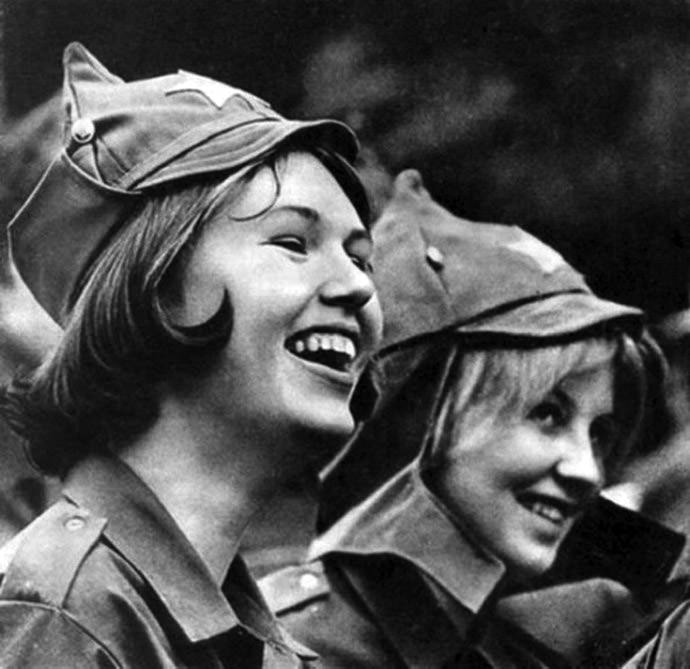 "Stewardesses", 1970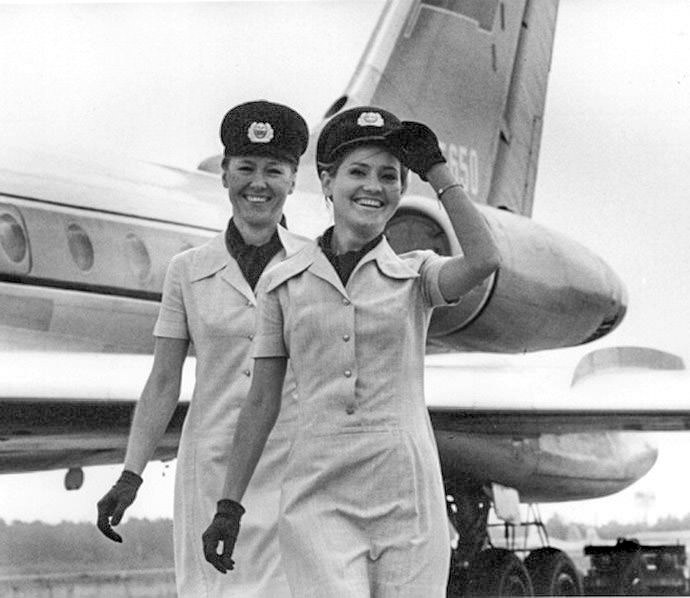 Bus stop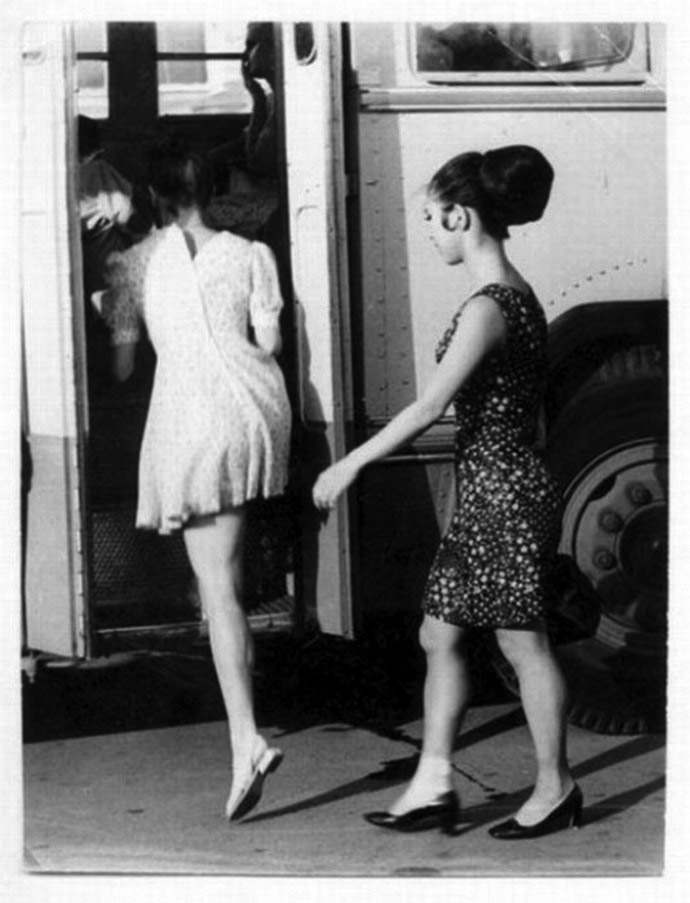 Spinning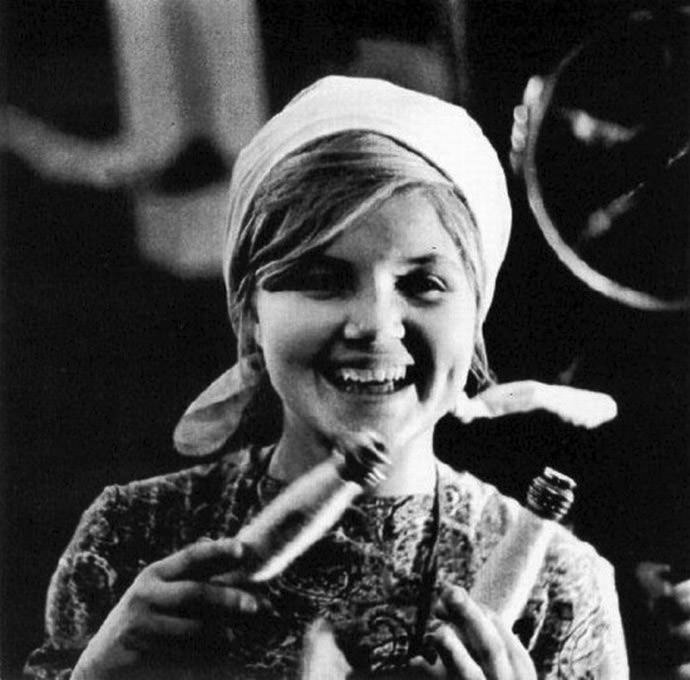 Singing Girl, 1960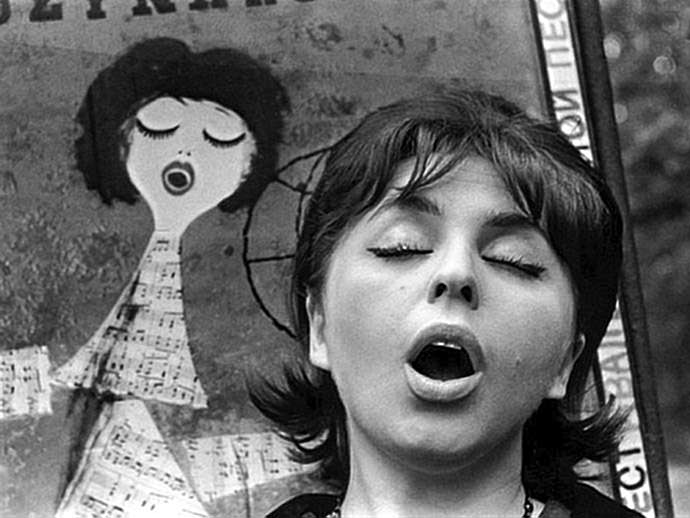 "Youth", 1930.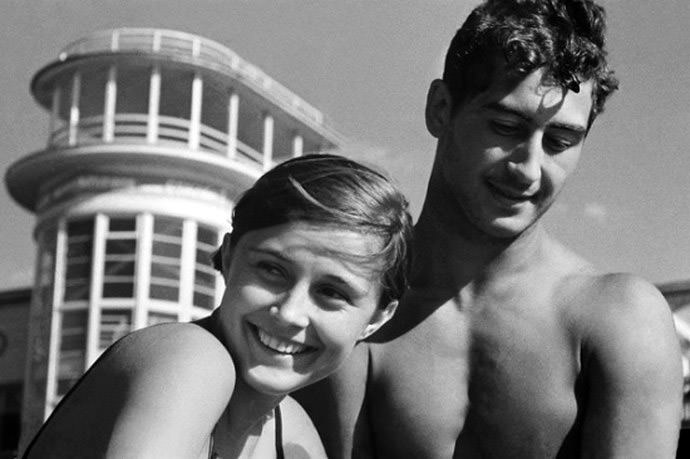 March athletes in Moscow on the Red Square.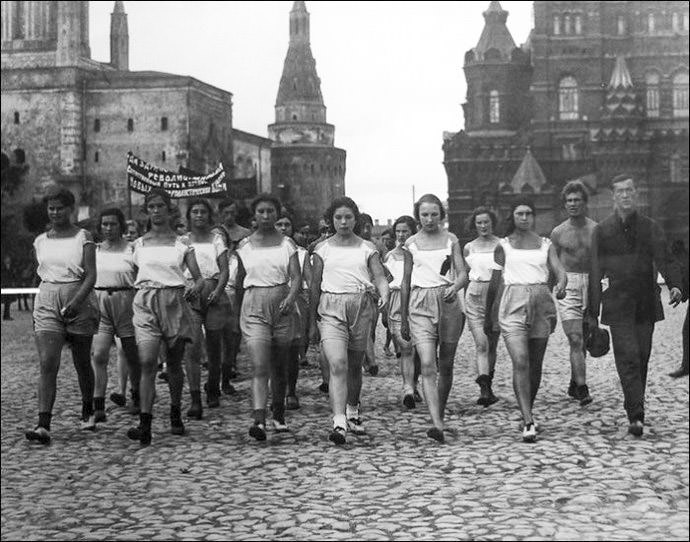 Classes for girls in general physical training.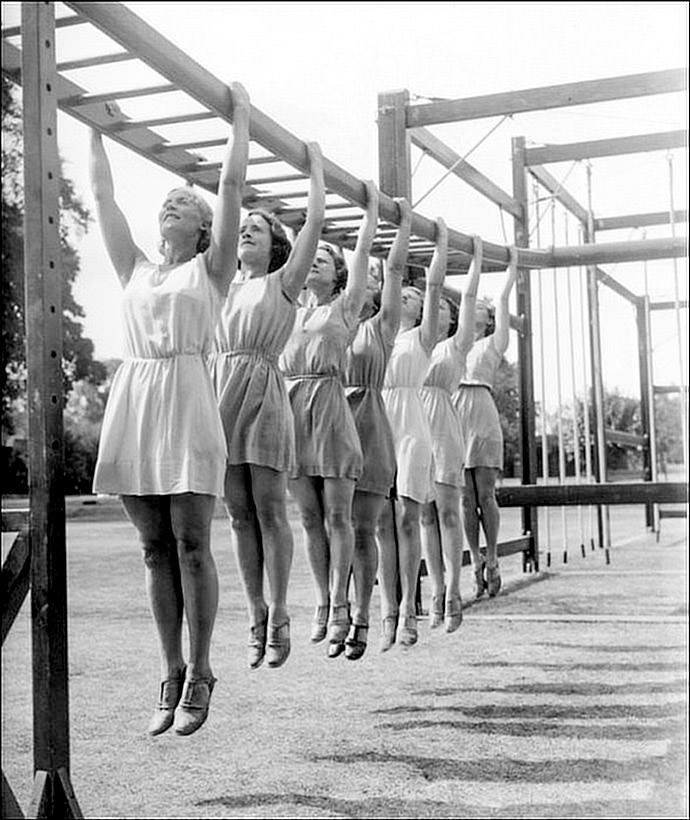 Two girls are waiting for the tram at the bus stop.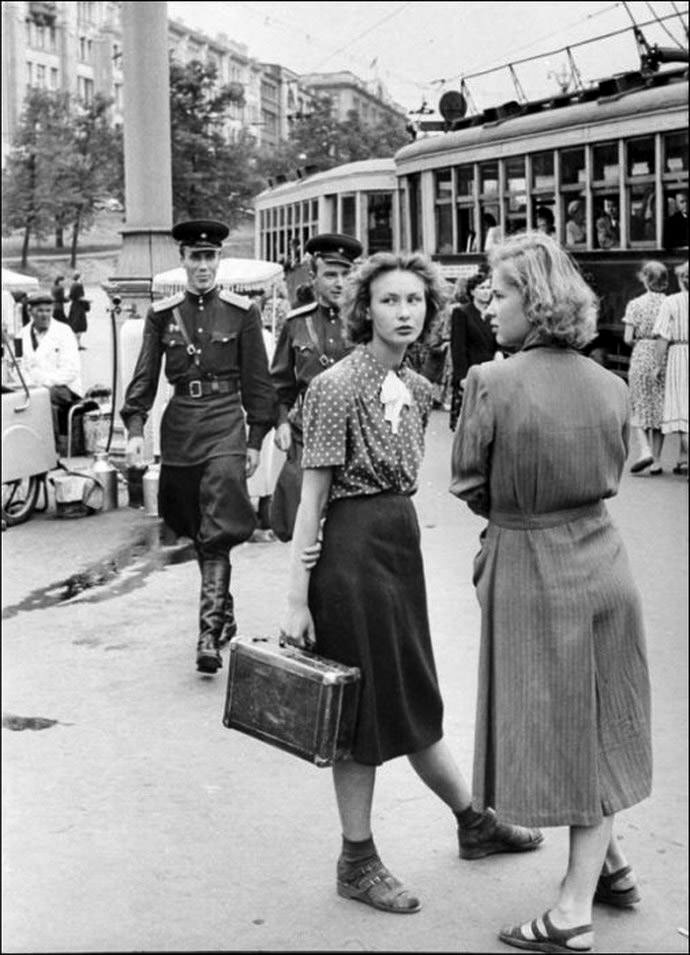 Beach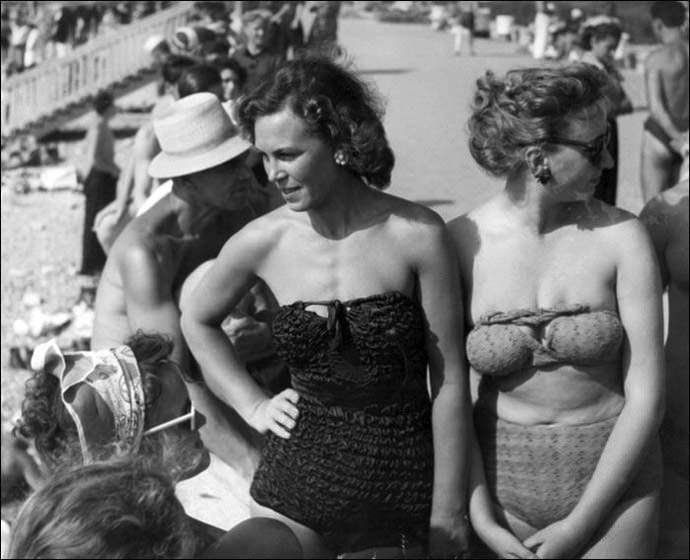 Женщина по пути на работу.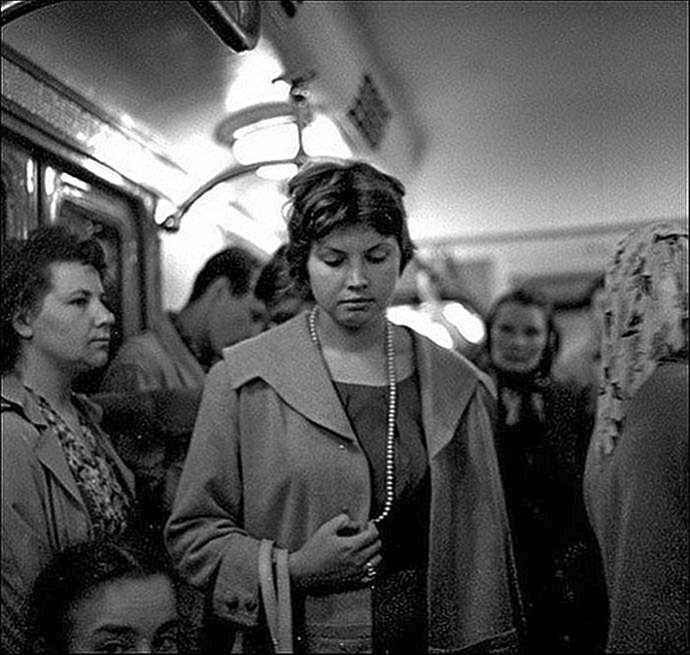 Two girls are carrying watermelons after a hard day's work.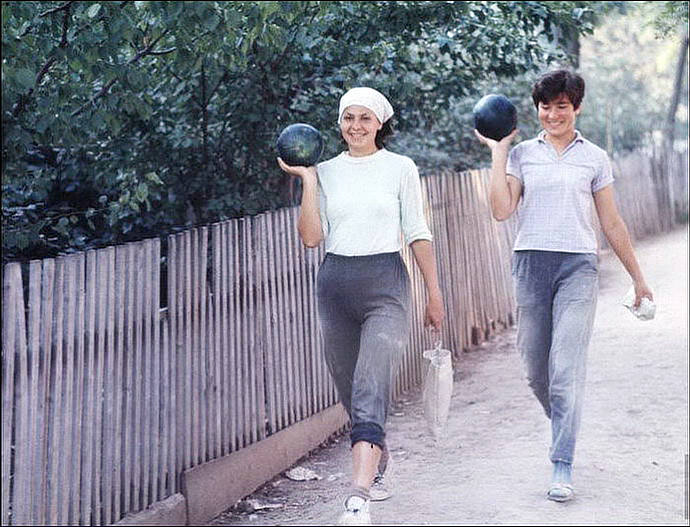 Elections of the first "Miss USSR", 1988.