The headline is the remarkable text at the top of posters, articles and advertisements, aimed not only to show original title of work, but also make the content attractable.
This set of free fonts can be used to inspire the others or you can use them in headline of your own works, focusing on making great design artwork. These fonts are free but don't forget to read the author license!
---
Nagasaki
Inspired by the '57 poster "Hiroshima" designed by Wim Crowell. Flyers and posters designed by Corruptdream (Vlad Poparlan) using an earlier version of the font made in 2009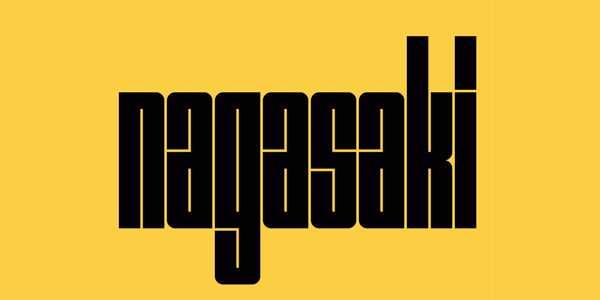 ---
Intro free font
What distinguishes the new Intro free font from FontFabric is the strongly expressed geometric makeup and structure.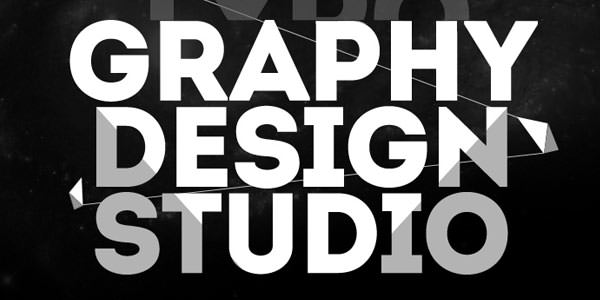 The basic letters of the Alphabet like "A", "O" and "H" are built or based on principles of simple geometric forms – triangles, circles and squares.
In contrast to the Futura font which possesses similar styling, the Intro font preserves the characteristic sharpened edges of the "А", "V" and "W" letters even in it's boldened form.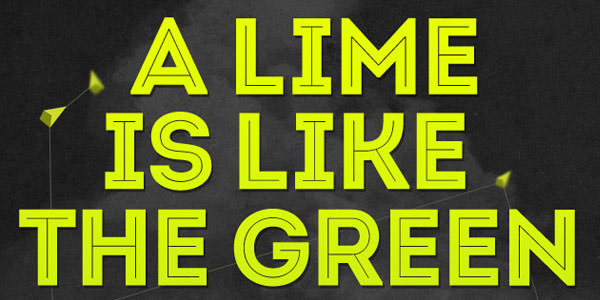 ---
Sports World
Totally New FREE font that is intended for website designers and bloggers! It can be used 100% FREE, including online resources, website templates, cms themes or software!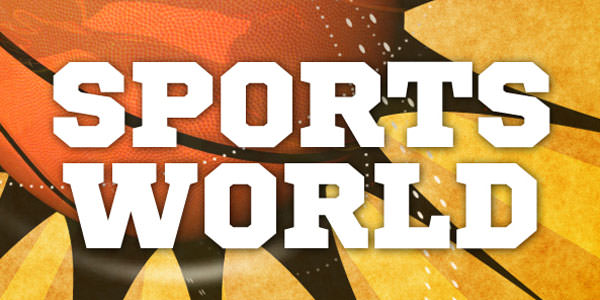 ---
Gabo - Free Elegant Font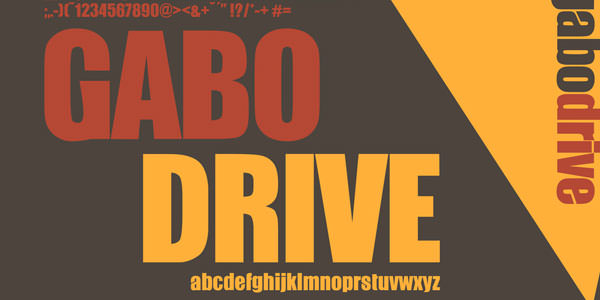 ---
Wet Arial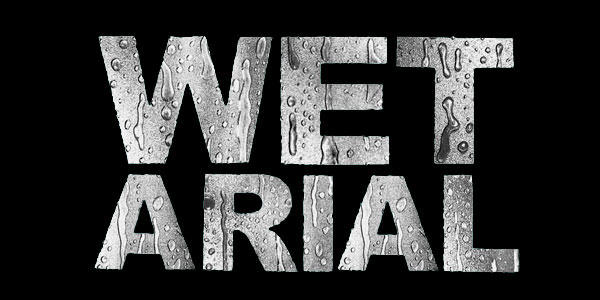 ---
Headliner #45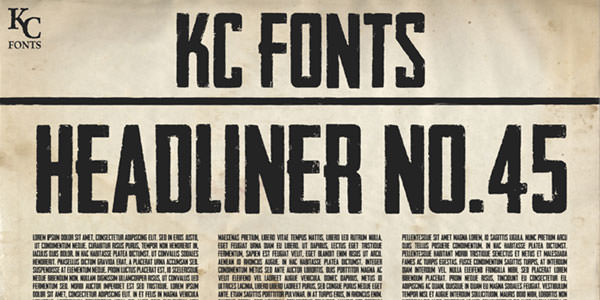 ---
Franchise
FRANCHISE is a powerful new display typeface meant to communicate your message quickly and with power. The characters were meticulously drawn to achieve a unifomity without compromising style. Franchise is just as much at home on the front of a donut shoppe as it is on the scoreboard at a football stadium. The face was created & kerned by someone who deals with type every day, so with Franchise, you won't be spending all day fixing the space between A's and Y's. Happy Typesetting!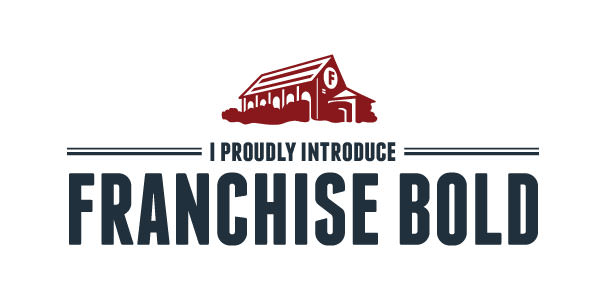 ---
NULL Free Font
Null free font is applicable for any type of graphic design – web, print, motion graphics etc and perfect for t-shirts and other items like posters, logos.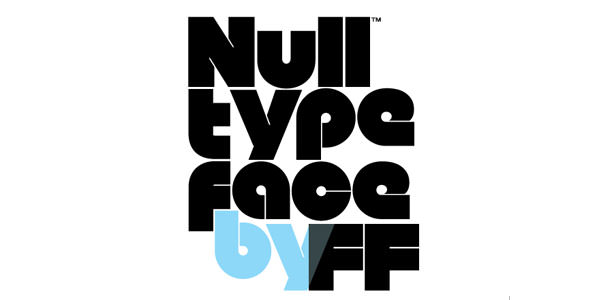 Format: Opentype (.otf) Compatible: PC & Mac Details: 162 Character Set, Manual Kerning, Tracking
---
Franklin M54 font
A bold, black typeface with a slightly retro feel to it. Good for headlining and signage, best in bigger point sizes.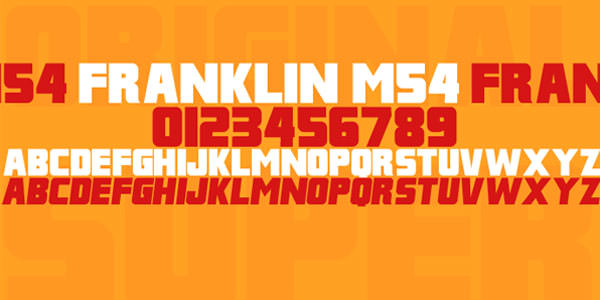 ---
Pulp Fiction M54
A chunky sharp edged typeface, reminiscent of collegiate style typefaces. Ideal for headlining and signage.