What we can found in trees bark? Lets examine from the beginning. Cork, sometimes confused with bark in colloquial speech, is the outermost layer of a woody stem, derived from the cork cambium. It serves as protection against damage from parasites, herbivorous animals and diseases, as well as dehydration and fire. Cork can contain antiseptics like tannins, that protect against fungal and bacterial attacks that would cause decay. You will say that there is no correlation between designer work and something that protect trees… Wrong, just take a look closely on any tree bark! Nature gives us an extremely amount of vivid variants of textures to make designers happier.
This set contains 20 high-resolution tree bark texture images. No one will limit you and your imagination in using these natural textures. Apply them as a background or make a wooden frame; blend with real images to achieve outstanding effects. Everything is up to you!
Enjoy.
---
Bark Texture
---
Japanese Cherry Birch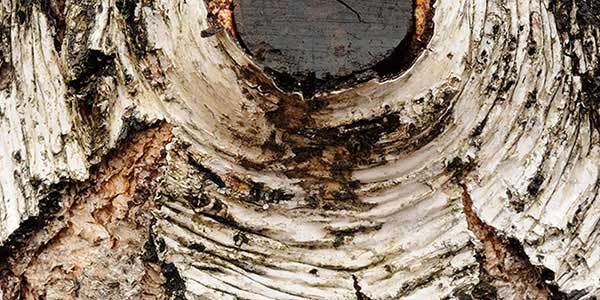 ---
Birch bark at Granville Island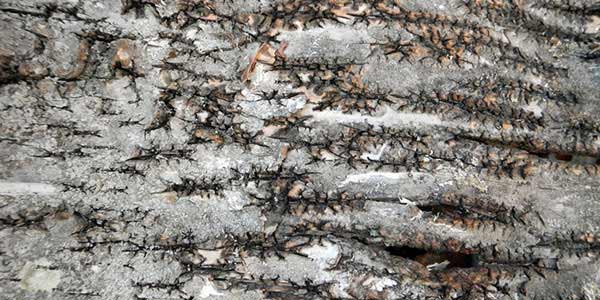 ---
Tree bark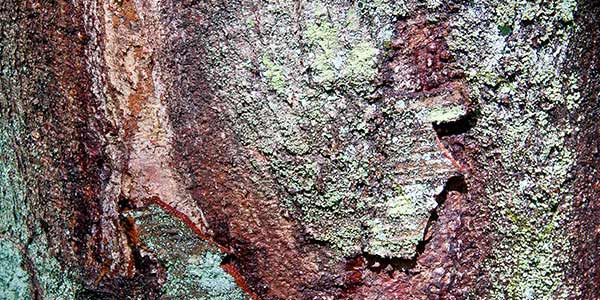 ---
Tree bark texture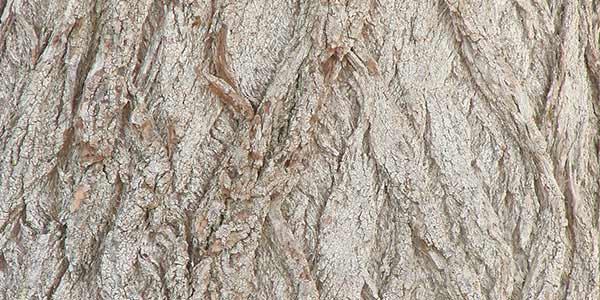 ---
Bark Texture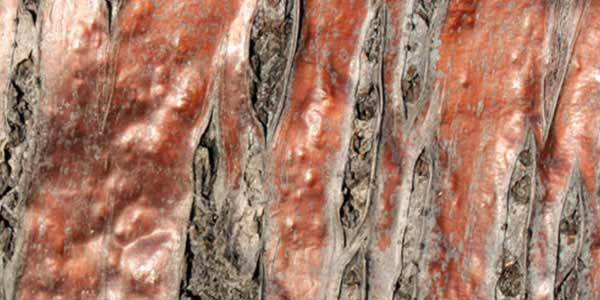 ---
Bark with hole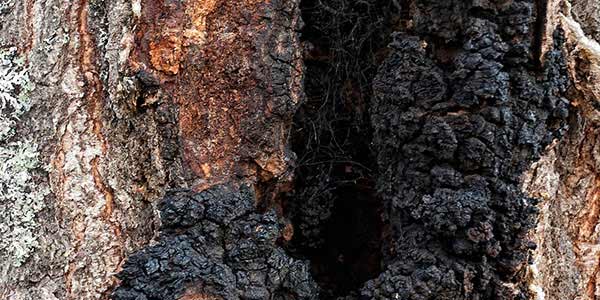 ---
Bark with fungus macro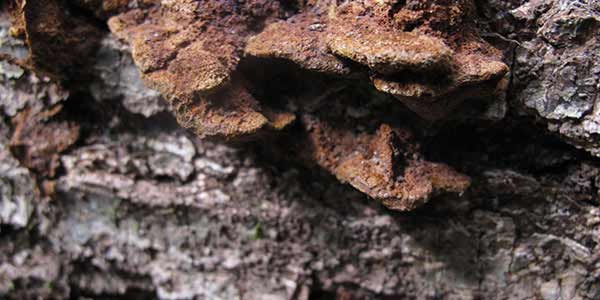 ---
Bark Texture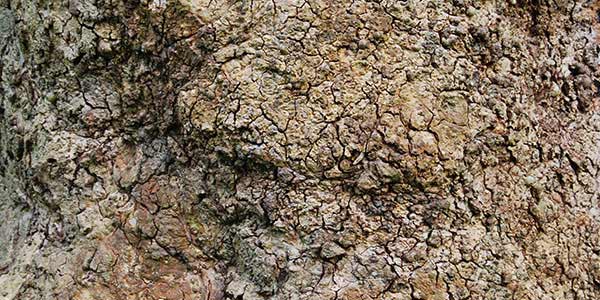 ---
Bark of the madrone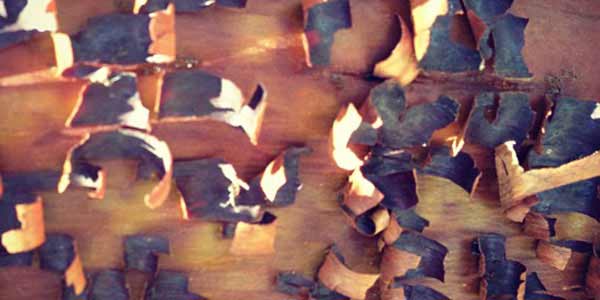 ---
Very Old Tree bark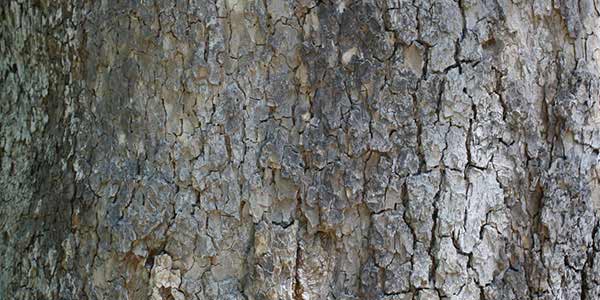 ---
Curled Bark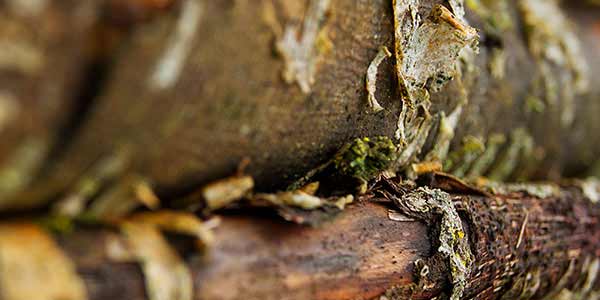 ---
Curled Bark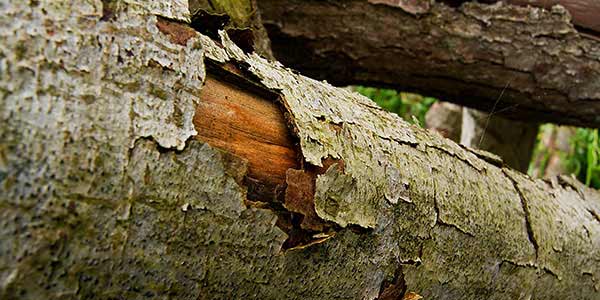 ---
Pile o' Twigs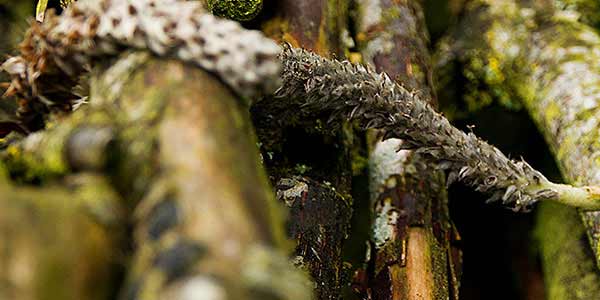 ---
Bark Texture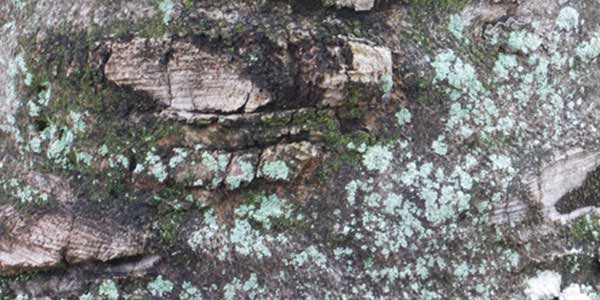 ---
Bark Texture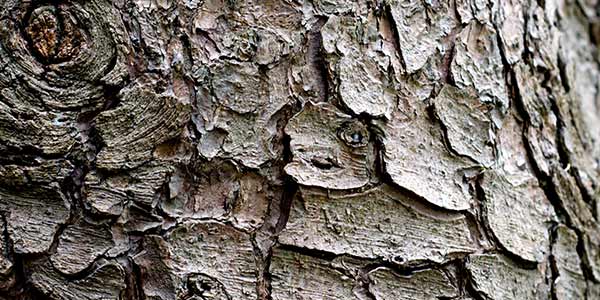 ---
Bark Texture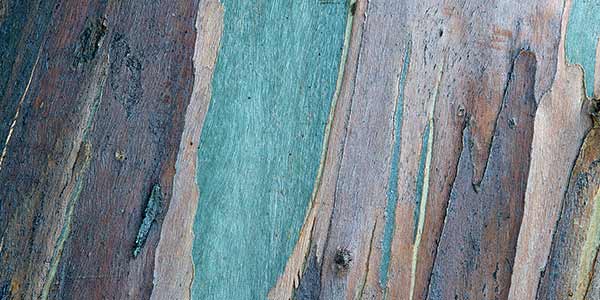 ---
Bark Texture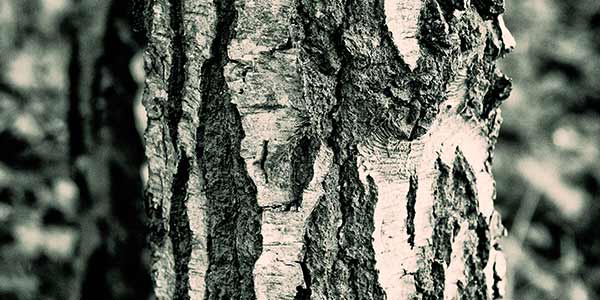 ---
Mossy Bark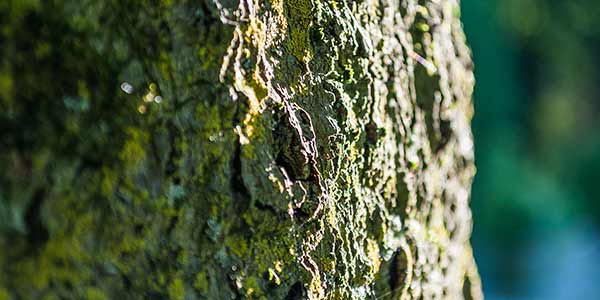 ---
Bark Texture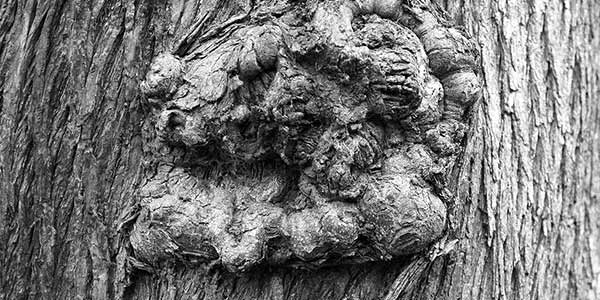 Licensing Details
The above works featured here are licensed under the Creative Commons license and can be used for personal and/or commercial purposes.
The Creative Commons license requires you to "attribute the work in the manner specified by the author or licensor". Our attribution specification: you don't need to attribute the work to us (though you're more then welcome to, and we will definitely appreciate it).