The Aldo Katayanagi's work has been featured in Spectrum, Star Wars TCG, ImagineFX, Exposé, 3D Artist Magazine, and the Society of Illustrators. He serves as character designer and matte painter for the pilots that became MDE Presents: World Peace on Adult Swim.
The reaction of people who saw these images clearly describes the professionalism and creativity of the author.
This is the whole world of Frankenstein! You really need to shoot the film.
Adventure Time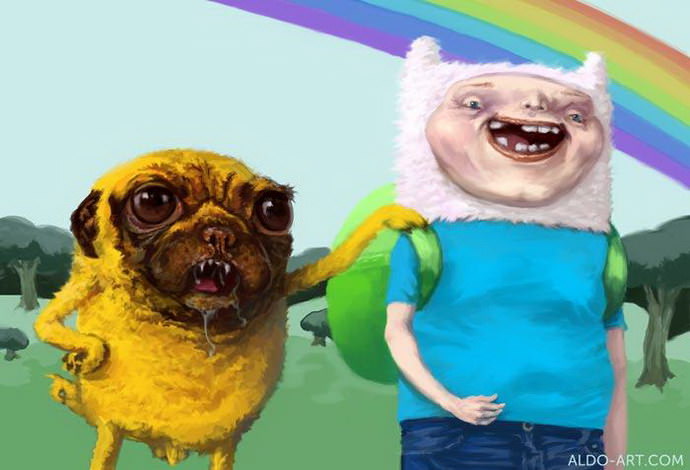 Monte cook games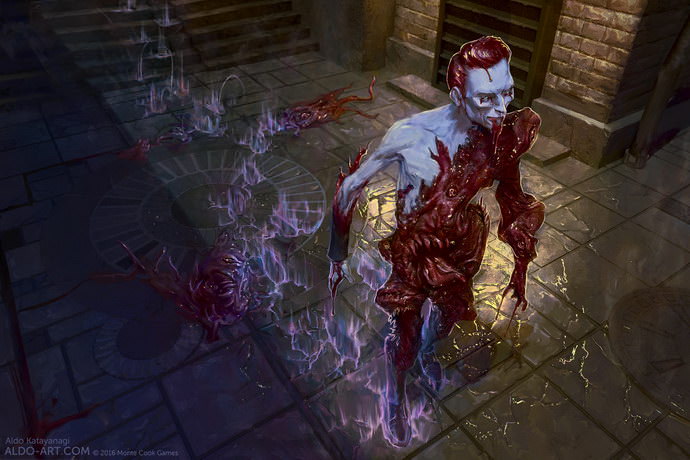 Nightlife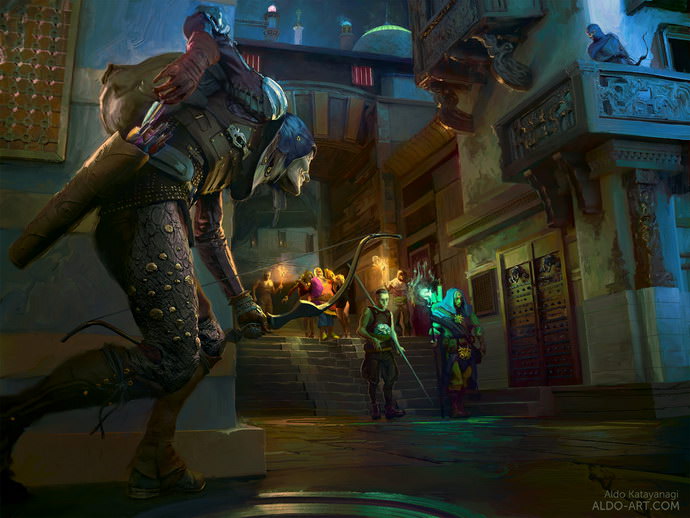 Motel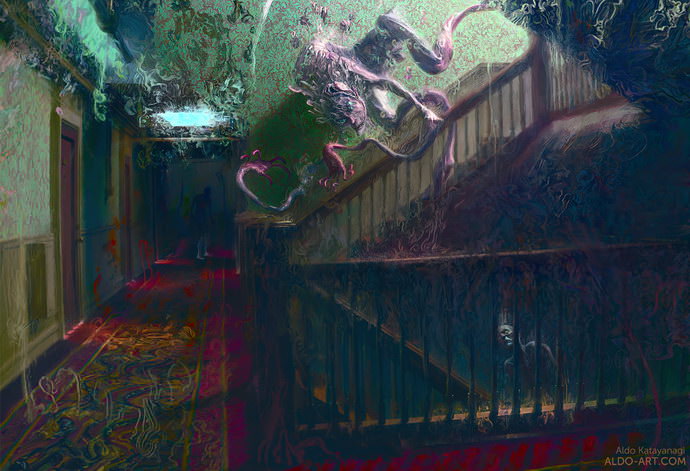 Runes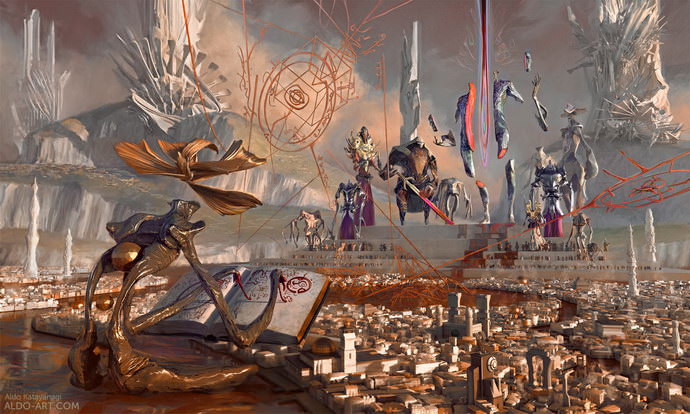 Wood golem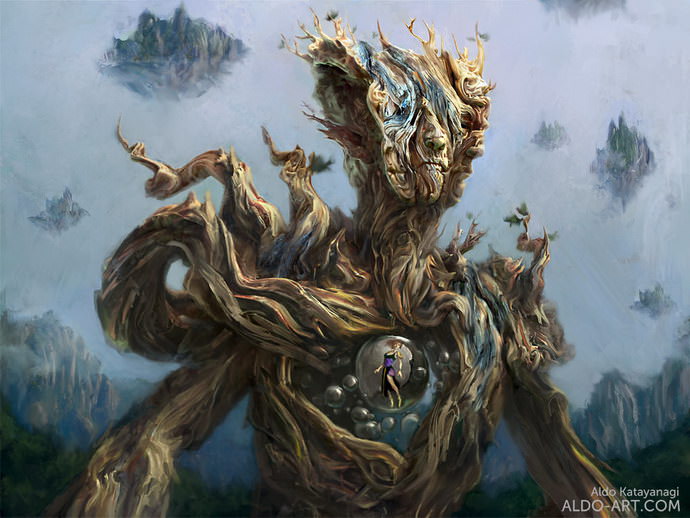 Bear bot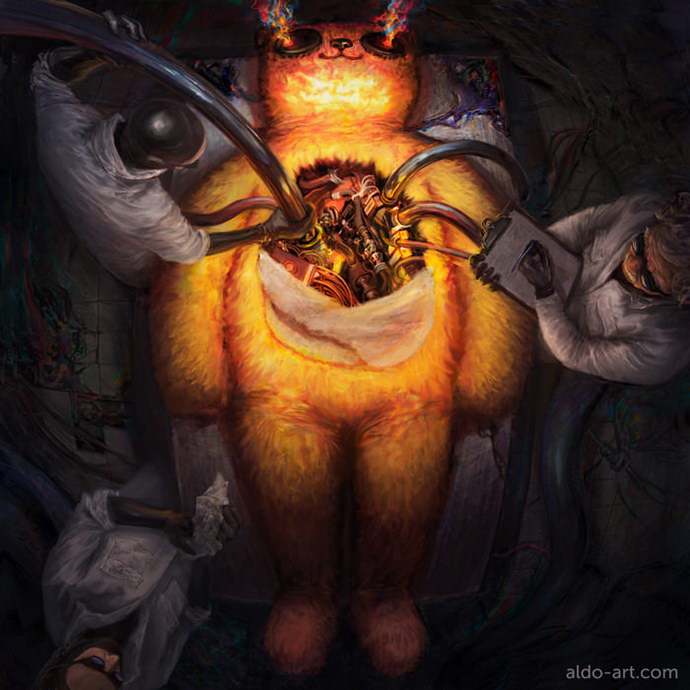 Monk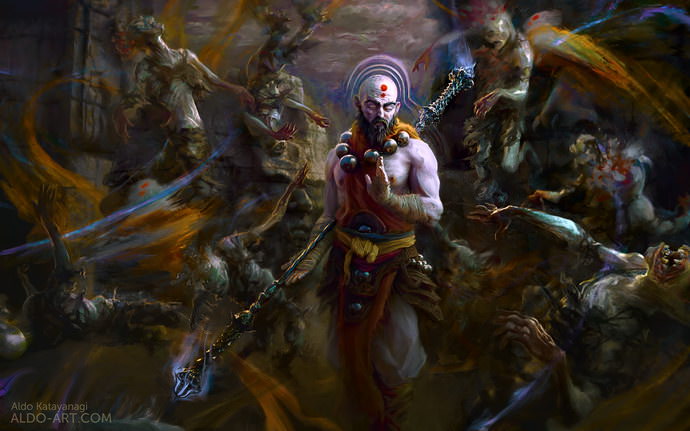 Kids in my neighborhood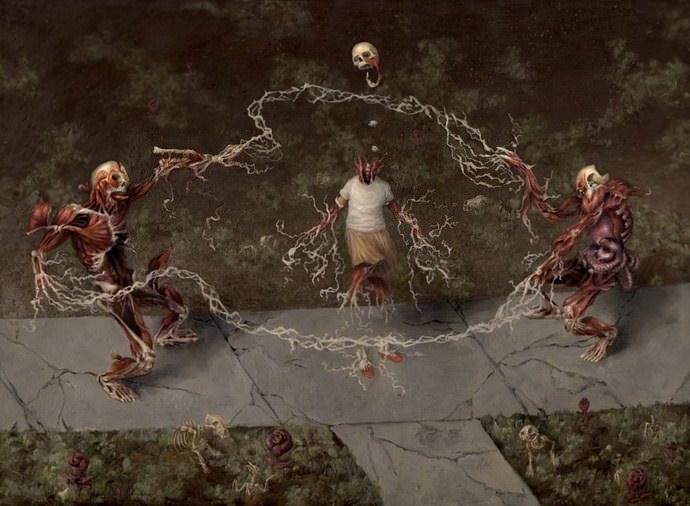 Jailbreak Homunculus store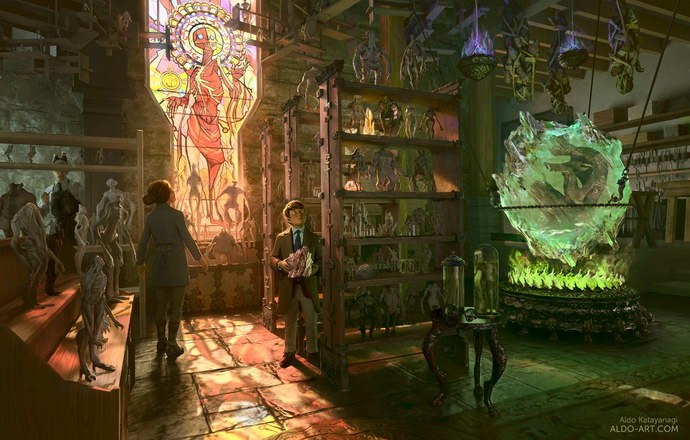 Burial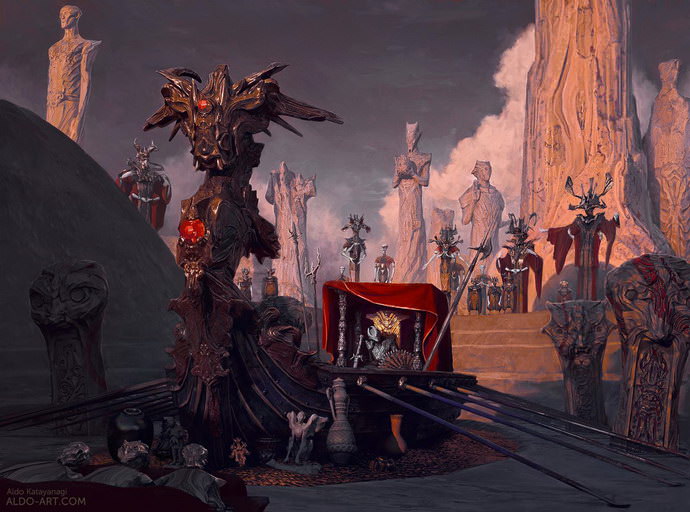 Dance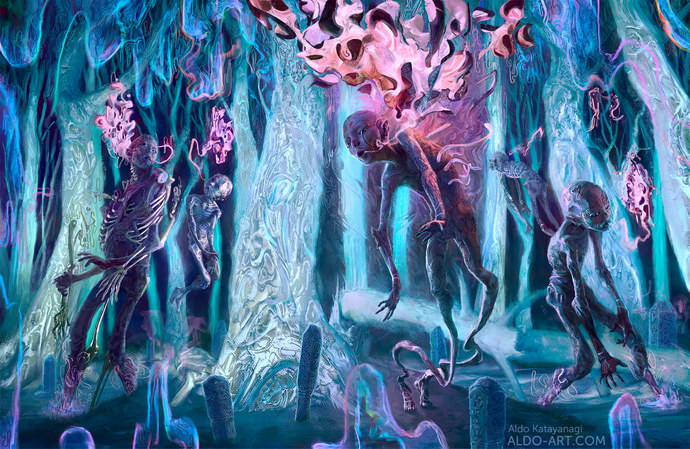 Geode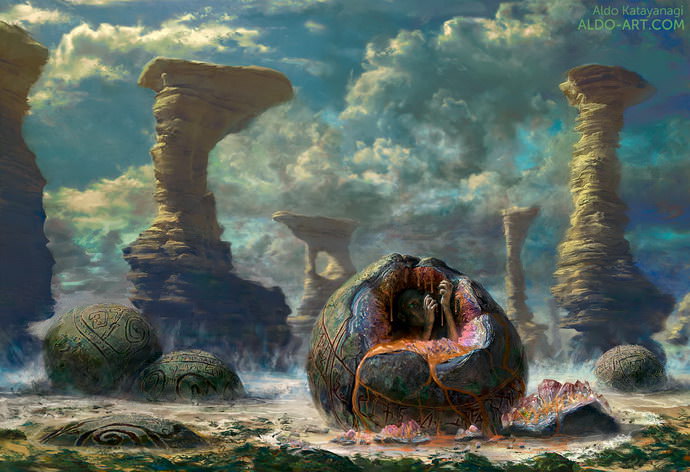 Button diptych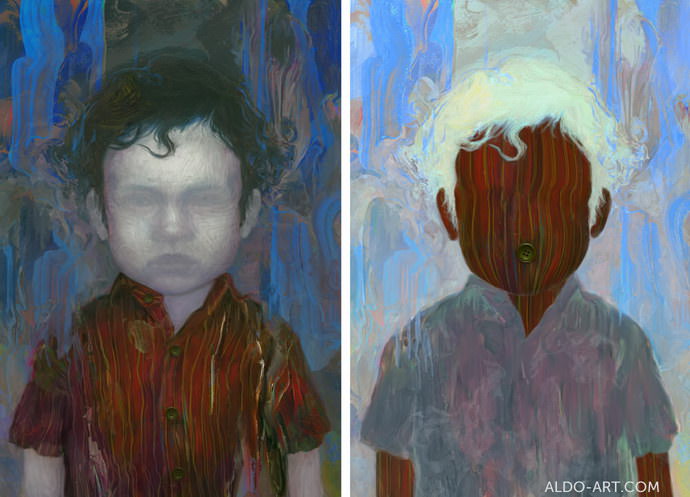 Check more interesting images on official Aldo's website
Download pack of 64 images